Alprazolam
Previous
Next
Most Commonly Used
Alprazolam 1mg Tab
Sandoz Inc. a Novartis Company

Pill Identification: GG 258
Alprazolam 0.5mg Tab
Par Pharmaceuticals, an Endo Company

Pill Identification: S 901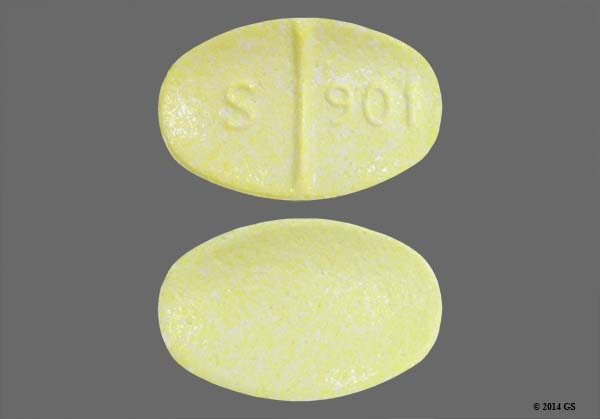 Alprazolam 0.5mg Tab
Sandoz Inc. a Novartis Company

Pill Identification: GG 257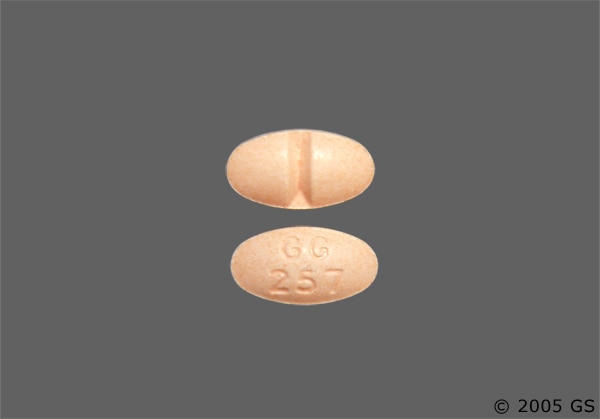 Alprazolam 0.25mg Tab
Par Pharmaceuticals, an Endo Company

Pill Identification: S 900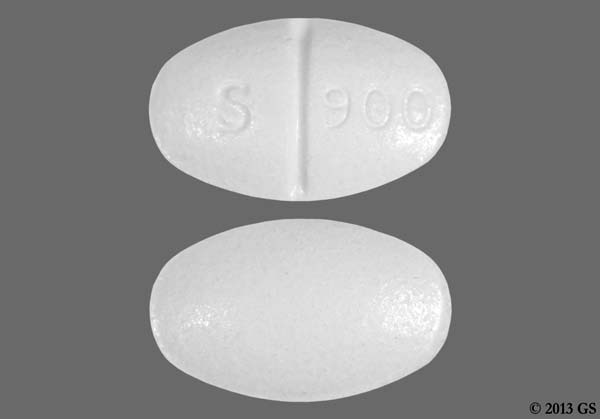 Alprazolam 2mg Tab
Greenstone Ltd

Pill Identification: G 3722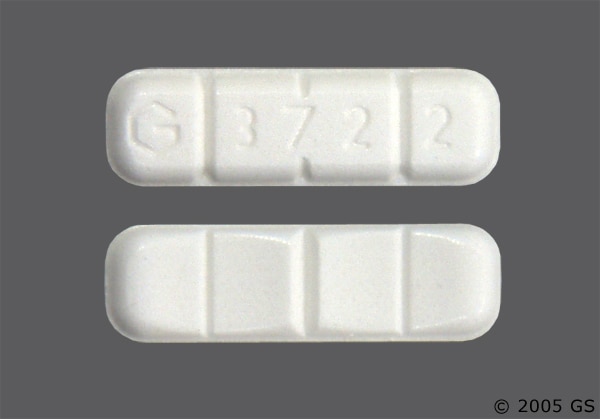 Also See:

Answers to Frequently-Asked Questions (FAQs)
Other Class Related Drugs
Additional Patient Usage Statistics
Take Action:
Common Side Effects of Alprazolam
Alprazolam may cause some side effects. You should let your doctor know if they are severe or don't go away. They may include but aren't limited to:
Drowsiness, light-headedness, dizziness, irritability, or fatigue
Headaches or difficulty concentrating
Talkativeness
Dry mouth or increased saliva production
Changes in sex drive
Constipation
Nausea or weight changes
Difficulty in urination
Joint pain
Let your doctor know immediately if you feel short of breath, have seizures, are hallucinating, or get a severe skin rash when taking alprazolam. The same is true if you have yellowing of your skin or eyes, feel depressed, have memory problems, are confused, have trouble speaking, feel suicidal or have other changes in mood, or have problems with coordination or balance.
If you forget a dose of alprazolam, take alprazolam as soon as you remember, unless it is time for your next dose. In that case, skip the missed dose and return to your regular schedule. Store alprazolam at room temperature, away from excess heat, light, or moisture.
Your doctor may decide to give you a lower dose of alprazolam if you are older than age 65. Tell your doctor if you are taking any other medicines or supplements, especially St. John's wort, because they may interact with alprazolam. Your doctor may choose an alternative to alprazolam if you have glaucoma. Be sure to tell your doctor if you are pregnant or become pregnant while taking alprazolam.