Amlodipine
Previous
Next
Most Commonly Used
Amlodipine 10mg Tab
Epic Pharma LLC

Pill Identification: E57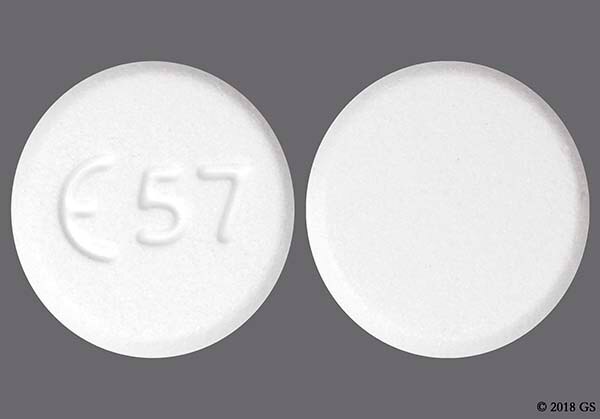 Amlodipine 10mg Tab
Cipla USA, Inc

Pill Identification: IG | 239
Amlodipine 5mg Tab
Cipla USA, Inc

Pill Identification: IG | 238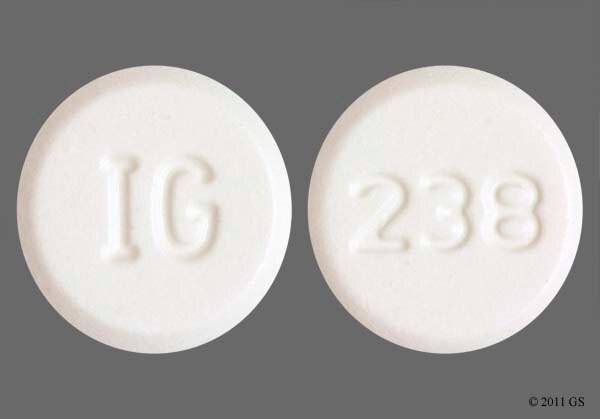 Amlodipine 5mg Tab
Epic Pharma LLC

Pill Identification: E56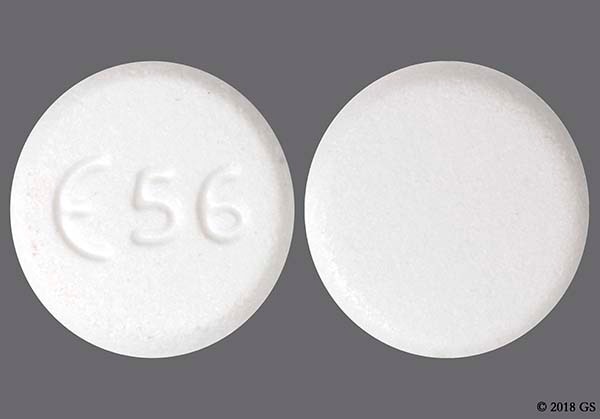 Amlodipine 2.5mg Tab
Cipla USA, Inc

Pill Identification: IG | 237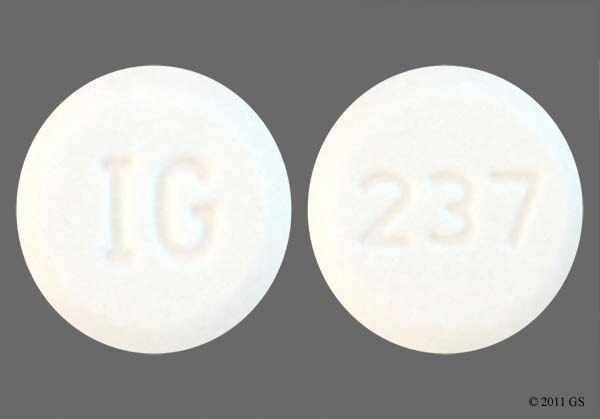 Also See:

Answers to Frequently-Asked Questions (FAQs)
Other Class Related Drugs
Additional Patient Usage Statistics
Take Action:
Common Side Effects of Amlodipine
Although amlodipine is generally believed to be safe for elderly patients, those patients might be at higher risk for liver, kidney, or heart problems if they take amlodipine. Your doctor might want to prescribe a lower dose for elderly patients with this in mind.
Tell your doctor if you're pregnant, are planning to become pregnant, or are breast-feeding. The doctor may decide that amlodipine is not right for you and prescribe a different medicine.
How much amlodipine your doctor prescribes will vary depending on your condition and other factors. If you're an adult with chest pain, your doctor will likely prescribe between 5 to 10 milligrams once a day. A doctor has to decide the right dose for children.
It's also important to give your doctor a complete list of medicines you are taking, both prescribed and over-the-counter, as well as herbal supplements.
Be certain to call your doctor if you experience side effects that don't go away or are severe when you're taking amlodipine, such as the following:
Swollen ankles, hands, or feet
Headache
Nausea
Stomach pain
Feeling dizzy or light-headed
Feeling drowsy or overly tired
Flushing
Contact your doctor immediately if your chest pain becomes more frequent or gets worse; if you start to have heartbeat irregularities, such as a rapid or pounding heartbeat; or if you faint while taking amlodipine. If you take nitroglycerin for chest pain, do not stop taking it. You can take nitroglycerin and amlodipine
together.
If you miss a dose of amlodipine, take it as soon as you remember. But if you're scheduled to take a new dose of amlodipine around the same time as you remember the missed dose, skip the missed dose and stay with your regular schedule.