Amoxicillin
Previous
Next
Most Commonly Used
Amoxicillin 875mg Tab
Aurobindo Pharma USA Inc.

Pill Identification: A | 6 7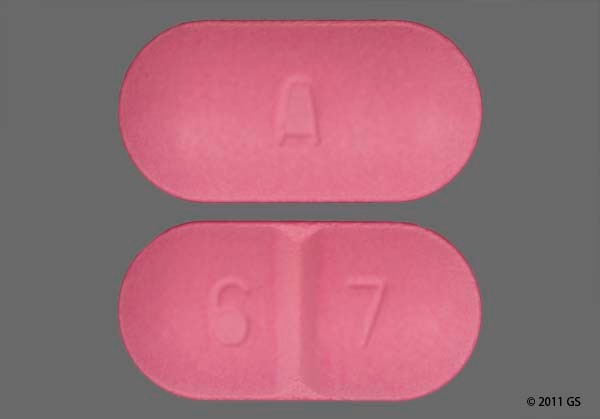 Amoxicillin 250mg Chw Tab
Teva Pharmaceuticals USA

Pill Identification: 2268 | 9 3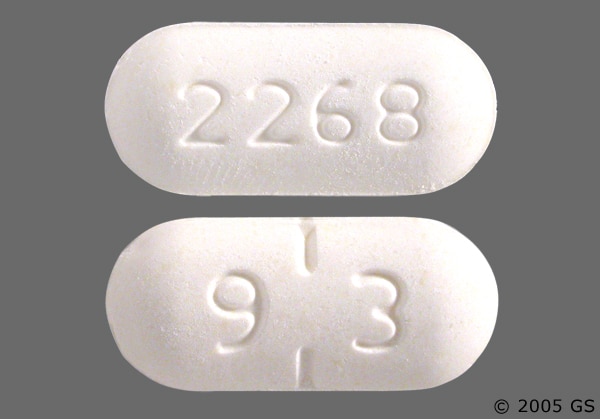 Amoxicillin 500mg Tab
Teva Pharmaceuticals USA

Pill Identification: 93 | 2263
Amoxicillin 250mg/5ml Pwd Susp Amoxicillin 500mg Cap
Aurobindo Pharma USA Inc.

Pill Identification: A 45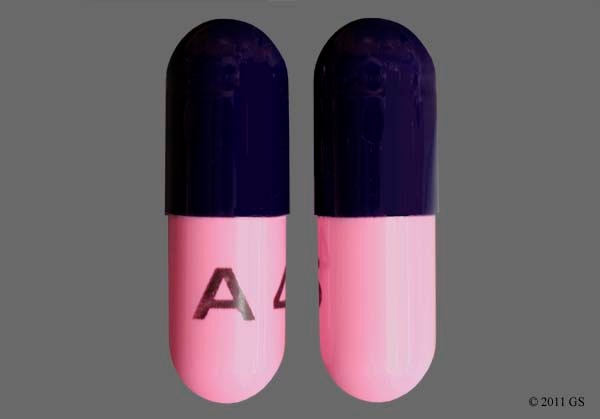 Also See:

Answers to Frequently-Asked Questions (FAQs)
Other Class Related Drugs
Additional Patient Usage Statistics
Take Action:
Amoxicillin works by stopping bacteria cells from making the walls that surround them. Without these walls, the bacteria cannot multiply and survive.
Amoxicillin only works to stop bacterial infections. Amoxicillin will not help viral infections, including the common cold and flu.
Infections that doctors may treat with amoxicillin include:
Ear, nose, and throat infections
Bronchi infections (bronchitis) and lung infections (pneumonia)
Urinary tract infections
Skin infections
Gonorrhea
Continue to take amoxicillin until all the medicine is gone. This is very important even if you feel better or you believe that symptoms have disappeared. If you stop taking amoxicillin sooner than your doctor instructed, the bacteria may continue to grow. This can let the infection return.
Take your amoxicillin exactly the way your doctor tells you to. You may take amoxicillin with or without food. Doctors will decide what the best dosage of amoxicillin is for your medical condition, and how long you should take amoxicillin.
Amoxicillin comes in a capsule, tablet, chewable tablet, suspension, and pediatric drops.
Amoxicillin may be sold under the brand names:
If you miss a dose of amoxicillin, take it as soon as you remember unless it's almost time to take the next dose of amoxicillin.