Aspirin
Previous
Next
Most Commonly Used
Aspirin 81mg EC Tab
Rugby Laboratories a Division of The Harvard Drug Group, LLC

Pill Identification: LOGO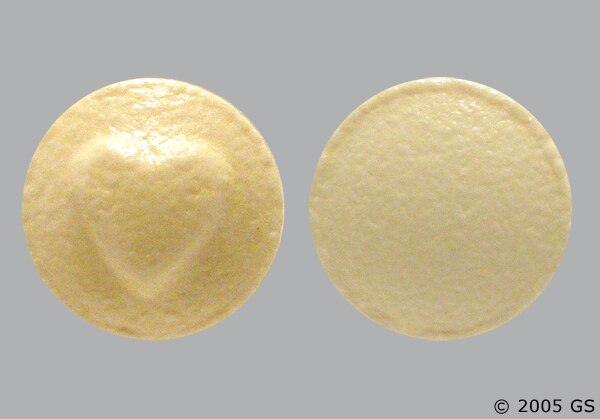 Aspirin 81mg Chw Tab
Major Pharmaceuticals Inc, a Harvard Drug Group Company

Pill Identification: TCL 334
Aspirin 325mg EC Tab
Rugby Laboratories a Division of The Harvard Drug Group, LLC

Pill Identification: T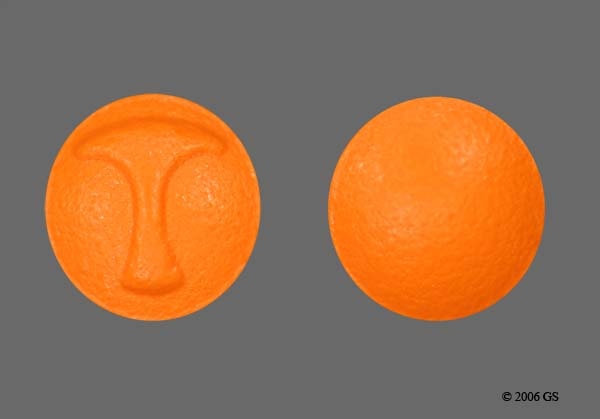 Aspirin 81mg Chw Tab
Rugby Laboratories a Division of The Harvard Drug Group, LLC

Pill Identification: L467
Aspirin 81mg Chw Tab
Major Pharmaceuticals Inc, a Harvard Drug Group Company

Pill Identification: L467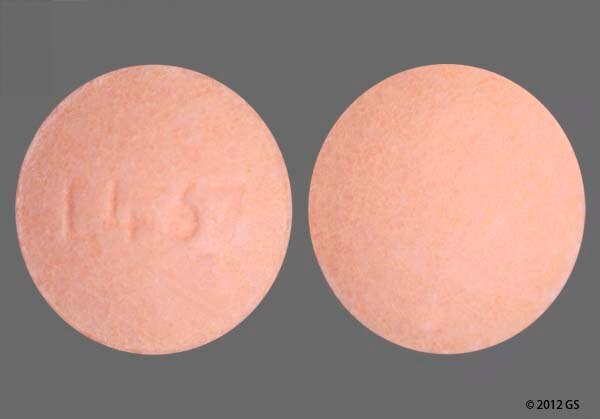 Aspirin 81mg Chw Tab
Major Pharmaceuticals Inc, a Harvard Drug Group Company

Pill Identification: L467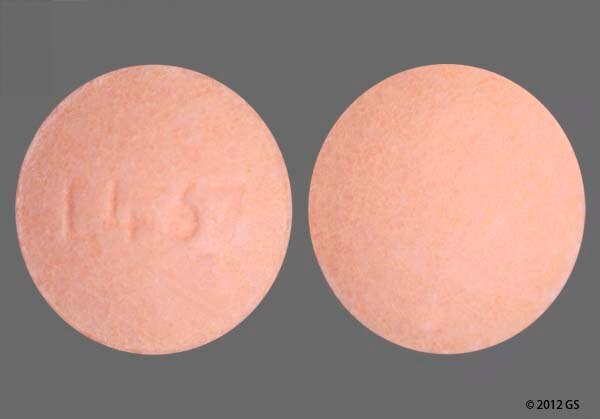 Also See:

Answers to Frequently-Asked Questions (FAQs)
Other Class Related Drugs
Additional Patient Usage Statistics
Take Action:
Over-the-counter aspirin comes as regular tablets, coated tablets, delayed-release tablets, chewable tablets, a powder, a gum, and a rectal suppository. Prescription aspirin comes as a delayed-release tablet. Your doctor may tell you to take prescription aspirin once a day. How often you take over-the-counter aspirin depends on why you are taking aspirin.
If you are experiencing mild pain or have a fever, it is recommended that you take aspirin every four to six hours. Always read the package label and follow all the directions. Delayed-release tablets will not reduce fever or pain quickly.
If you are taking aspirin regularly and you miss a dose, take the dose of aspirin as soon as you remember, unless it's almost time for your next dose. Otherwise, skip the missed dose of aspirin and take your next dose.
Take aspirin when you first feel pain. Aspirin won't work as well if you wait until the pain is worse. Aspirin helps reduce pain caused by:
Pain and fever with common colds
Headaches
Back and muscle aches
Toothaches
Menstrual cramps
Minor aches and pains of arthritis
Your doctor may tell you to take aspirin for other reasons.
Whether you chew, crush, or swallow aspirin depends on what form it is in. Some of the forms of aspirin and how you take them are as follows:
Extended-release tablets of aspirin should be swallowed whole. Breaking, chewing, or crushing it may release the entire drug at once.
Coated tablets of aspirin should be swallowed whole. Chewing or crushing coated tablets may upset your stomach.
Chewable aspirin may be chewed, crushed, or swallowed whole. Always drink a glass of water when taking it.