Aspirin
Previous
Next
Most Commonly Used
Aspirin 81mg EC Tab
Rugby Laboratories a Division of The Harvard Drug Group, LLC

Pill Identification: LOGO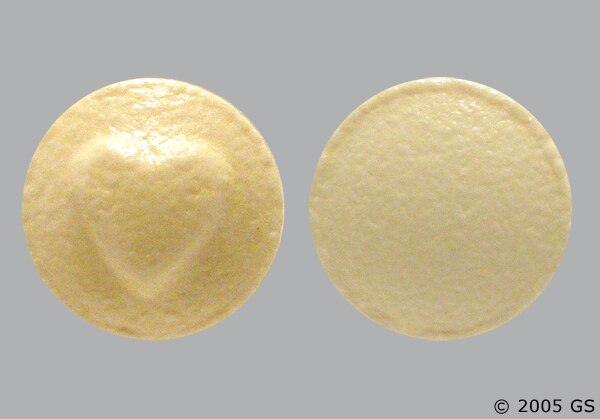 Aspirin 81mg Chw Tab
Major Pharmaceuticals Inc, a Harvard Drug Group Company

Pill Identification: TCL 334
Aspirin 325mg EC Tab
Rugby Laboratories a Division of The Harvard Drug Group, LLC

Pill Identification: T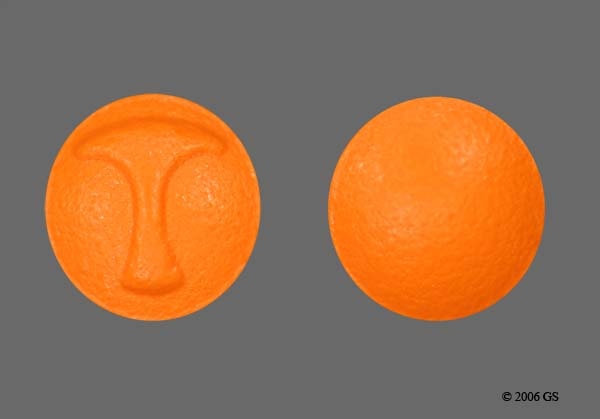 Aspirin 81mg Chw Tab
Rugby Laboratories a Division of The Harvard Drug Group, LLC

Pill Identification: L467
Aspirin 81mg Chw Tab
Major Pharmaceuticals Inc, a Harvard Drug Group Company

Pill Identification: L467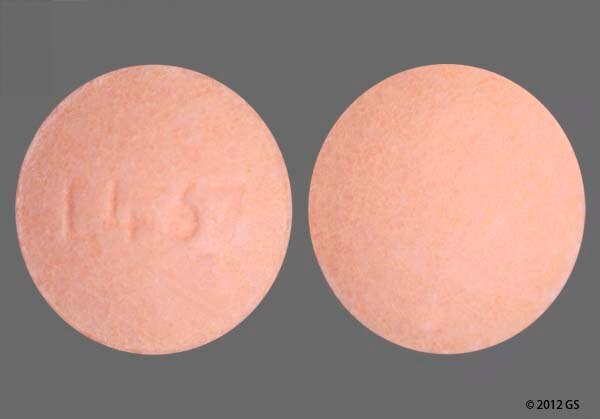 Aspirin 81mg Chw Tab
Major Pharmaceuticals Inc, a Harvard Drug Group Company

Pill Identification: L467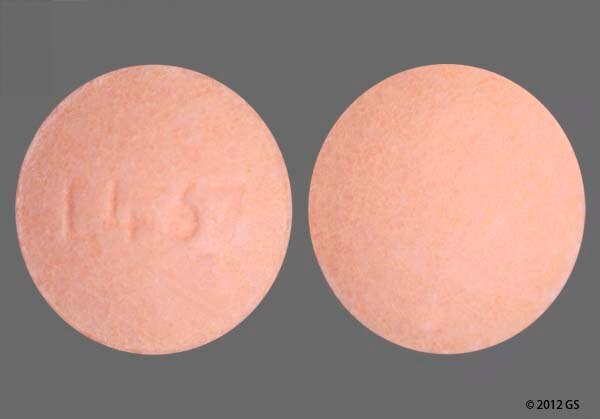 Also See:

Answers to Frequently-Asked Questions (FAQs)
Other Class Related Drugs
Additional Patient Usage Statistics
Take Action:
Common Side Effects of Aspirin
Common side effects of aspirin include:
Diarrhea or constipation
Nausea or vomiting
Stomach gas or heartburn
Even though these side effects of aspirin do not usually need medical attention, you should report to them your doctor if they continue or get worse.
Aspirin may cause some serious side effects including:
Stomach pain that does not get better
Bloody vomit or vomit that looks like coffee grounds
Blood in stools or black stools
Trouble passing urine or change in the amount of urine
Ringing in the ears or loss of hearing
Any symptoms of an allergic reaction including skin rash/hives, intense itching, swelling of the face or eyelids, wheezing, or trouble breathing
Pain that does not go away in 10 days or gets worse
Fever that lasts more than three days
Severe dizziness or drowsinessTalk with your doctor right away if you have any of these side effects of aspirin.
It is suggested that you store aspirin at room temperature.