Atenolol
Previous
Next
Most Commonly Used
Atenolol 50mg Tab
Teva Pharmaceuticals USA

Pill Identification: 93 752,TEVA | 93 752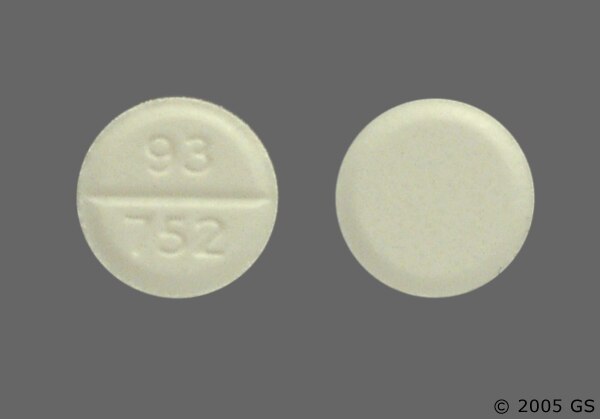 Atenolol 50mg Tab
Teva Pharmaceuticals USA

Pill Identification: 93 752,TEVA | 93 752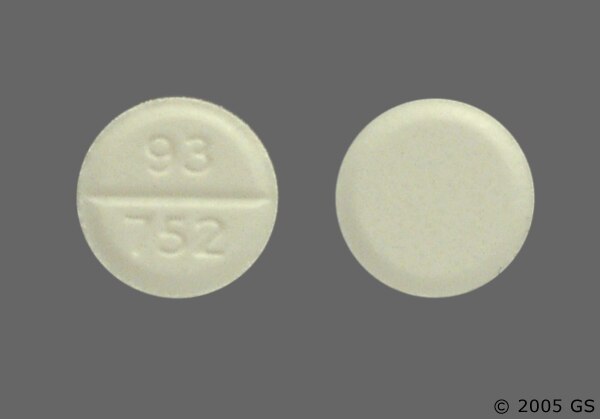 Atenolol 100mg Tab
Teva Pharmaceuticals USA

Pill Identification: 93 753,TEVA | 753
Atenolol 100mg Tab
Teva Pharmaceuticals USA

Pill Identification: 93 753,TEVA | 753
Atenolol 25mg Tab
Zydus Pharmaceuticals (USA) Inc

Pill Identification: Z | 65
Also See:

Answers to Frequently-Asked Questions (FAQs)
Other Class Related Drugs
Additional Patient Usage Statistics
Take Action:
Atenolol comes as a tablet and is sold under the brand name Tenormin®. Atenolol also comes in a generic form.

Try to take your atenolol around the same time each day. Your doctor will monitor how well atenolol is working and make some dose adjustments so that you get to the best dosage for your condition.

Do not stop taking atenolol without telling your doctor, even if you are not feeling well when taking atenolol. If you suddenly stop taking atenolol, it could put you at risk for serious complications, including a heart attack. If your doctor decides to stop atenolol, he or she will want to wean you off atenolol slowly.