Atenolol
Previous
Next
Most Commonly Used
Atenolol 50mg Tab
Teva Pharmaceuticals USA

Pill Identification: 93 752,TEVA | 93 752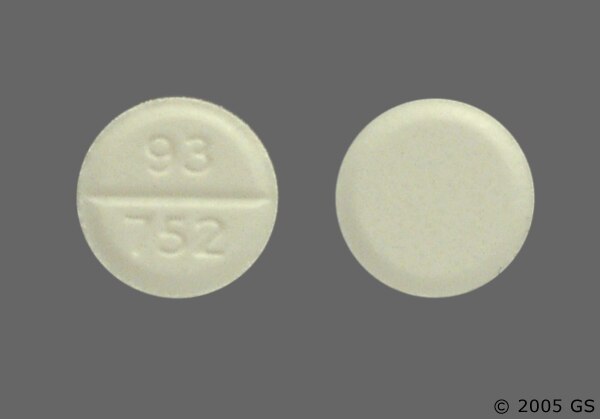 Atenolol 50mg Tab
Teva Pharmaceuticals USA

Pill Identification: 93 752,TEVA | 93 752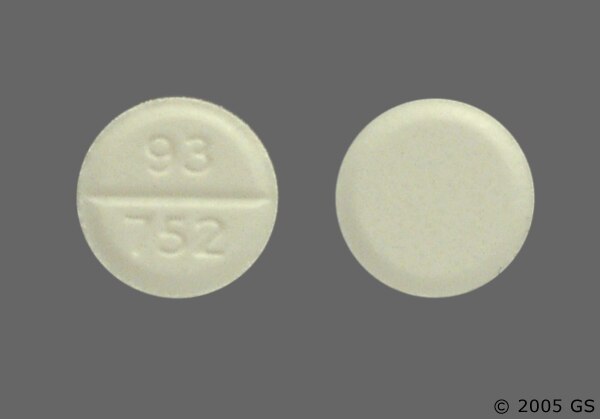 Atenolol 100mg Tab
Teva Pharmaceuticals USA

Pill Identification: 93 753,TEVA | 753
Atenolol 100mg Tab
Teva Pharmaceuticals USA

Pill Identification: 93 753,TEVA | 753
Atenolol 25mg Tab
Zydus Pharmaceuticals (USA) Inc

Pill Identification: Z | 65
Also See:

Answers to Frequently-Asked Questions (FAQs)
Other Class Related Drugs
Additional Patient Usage Statistics
Take Action:
Common Side Effects of Atenolol
Before you start taking atenolol, tell your doctor if you have any allergies or medical conditions. Also give your doctor a complete list of all the medicines you take, including over-the-counter pills or herbal supplements. It is important to let your doctor know if you are pregnant, plan to become pregnant, or are breast-feeding. Taking atenolol during pregnancy may harm a growing fetus.
Your doctor may want you to make lifestyle changes in addition to taking atenolol for high blood pressure. Be sure to talk to your doctor and then follow his or her instructions carefully.
Other possible side effects of atenolol are:
Dizziness, drowsiness, or light-headedness. Do not drive or operate machinery until you know how atenolol affects your alertness.
Fatigue
Headache
Depression
Nausea
Diarrhea
Change in sex drive or performance
Trouble sleeping
Let your doctor know if those side effects last a long time or are severe.
Call your doctor immediately if you have shortness of breath; your hands, legs, feet, or ankles swell; you have unusual weight gain; or you faint while taking atenolol.
Other side effects of atenolol you may have that you should report to your doctor right away include:
Chest pain
Rapid weight gain
Swollen ankles or legs
Change in vision
Depression