Ativan
Previous
Next
Most Commonly Used
Ativan 1mg Tab
Valeant Pharmaceuticals North America LLC

Pill Identification: BPI 64 | A
Ativan 0.5mg Tab
Valeant Pharmaceuticals North America LLC

Pill Identification: BPI 63 | A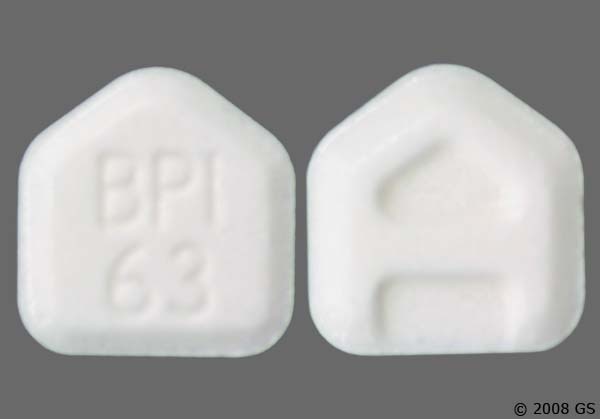 Ativan 2mg Tab
Valeant Pharmaceuticals North America LLC

Pill Identification: BPI 65 | A 2
Ativan 2mg/ml Soln for Inj Also See:

Answers to Frequently-Asked Questions (FAQs)
Other Class Related Drugs
Additional Patient Usage Statistics
Take Action:

Ativan is the brand name for lorazepam. This medicine comes in a generic form. Ativan comes in tablet or liquid form.

Do not take more Ativan than your doctor prescribes. Do not stop taking it without telling your doctor. If you stop taking Ativan suddenly, you may experience withdrawal symptoms.