Ativan
Previous
Next
Most Commonly Used
Ativan 1mg Tab
Valeant Pharmaceuticals North America LLC

Pill Identification: BPI 64 | A
Ativan 0.5mg Tab
Valeant Pharmaceuticals North America LLC

Pill Identification: BPI 63 | A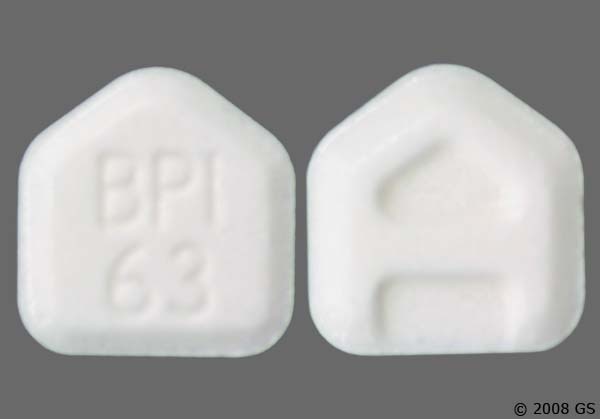 Ativan 2mg Tab
Valeant Pharmaceuticals North America LLC

Pill Identification: BPI 65 | A 2
Ativan 2mg/ml Soln for Inj Also See:

Answers to Frequently-Asked Questions (FAQs)
Other Class Related Drugs
Additional Patient Usage Statistics
Take Action:
Common Side Effects of Ativan
Before you start taking Ativan, tell your doctor if you have any allergies or medical conditions. Be sure to give your doctor a complete list of all your medicines. Include over-the-counter medicines and herbal supplements. Your doctor will want to check for possible interactions.
Tell your doctor if you are pregnant, plan to become pregnant, or are breast-feeding. Your doctor will want to give you a different medicine than Ativan. If you take Ativan when you are pregnant, it could harm your baby. If you become pregnant while taking Ativan, notify your doctor right away.
Also, tell your doctor about how much alcohol you drink so that your doctor can decide if Ativan is the right medicine for you. Drinking alcohol may worsen the dizziness or drowsiness side effects of Ativan.
Some patients taking Ativan have side effects such as feeling drowsy, dizzy, tired, restless, excited, or weak. Doctors take special care when giving Ativan to elderly patients or those with disabilities, because they are more sensitive to this medicine. Higher doses may increase their chances of falling. The doctor may decide to lower the dose so these patients are not unsteady.
Ativan may affect your ability to be alert. Do not drive or use any machinery until you know how Ativan will affect you.
While you are taking Ativan, contact your doctor if you experience side effects that are severe or last for a long time.
Other side effects can include dry mouth, diarrhea, constipation, blurred vision, nausea, vomiting, and headache.
Tell your doctor right away if you are taking Ativan and notice any of the following symptoms:
You shuffle when you walk
You have movement problems or tremor
You cannot sit still or are restless
You have a fever
You have trouble breathing or swallowing
You develop a skin rash
You have memory loss
Your skin or eyes look yellow
You have an irregular heartbeat