Clonazepam
Previous
Next
Most Commonly Used
Clonazepam 0.5mg Tab
Teva Pharmaceuticals USA

Pill Identification: TEVA | 832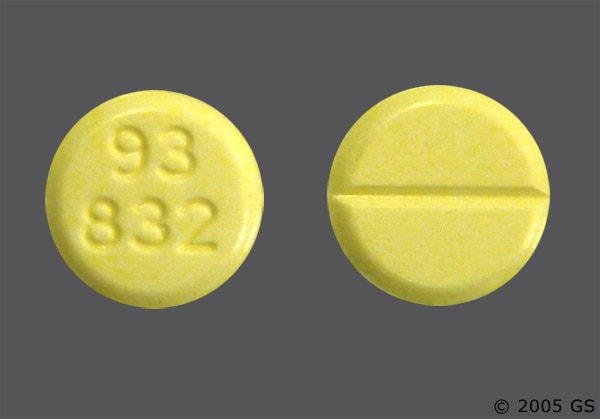 Clonazepam 1mg Tab
Teva Pharmaceuticals USA

Pill Identification: TEVA | 833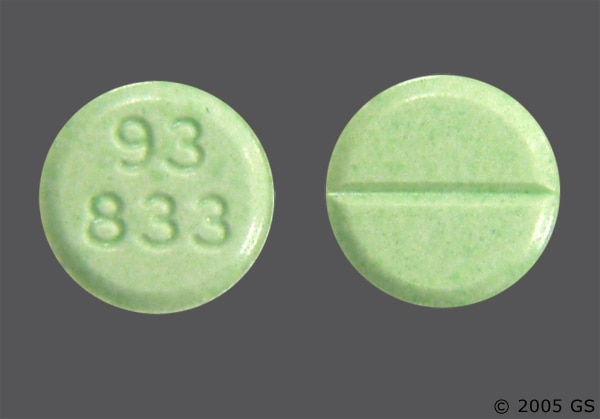 Clonazepam 2mg Tab
Teva Pharmaceuticals USA

Pill Identification: TEVA | 834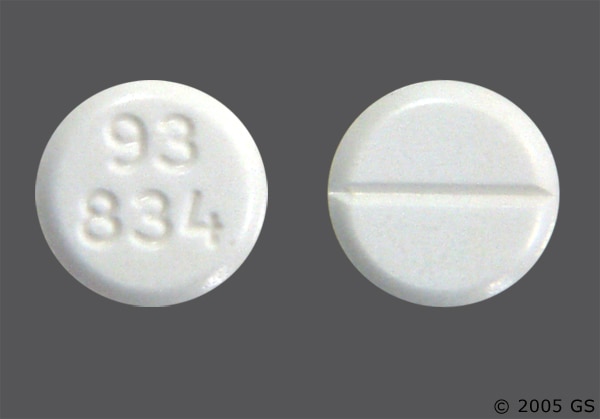 Also See:

Answers to Frequently-Asked Questions (FAQs)
Other Class Related Drugs
Additional Patient Usage Statistics
Take Action:
Common Side Effects of Clonazepam
Tell your doctor if you have any other medical conditions before taking clonazepam, including glaucoma, kidney or liver problems, lung or breathing problems, myasthenia gravis, or Parkinson's disease. Tell your doctor if you have alcohol or drug abuse problems. Also tell your doctor if you are pregnant, planning to become pregnant, or breast-feeding.
Clonazepam may cause drowsiness and dizziness. Do not drive or use machinery until you know how clonazepam will affect you.
Antiepileptic medicines, including clonazepam, may cause suicidal thoughts in some people. Tell your doctor right away if you start to have suicidal thoughts or mood changes when you take clonazepam.
Call your doctor right away if you have any of the following symptoms or if they are new, getting worse, or are worrying you:
New or worse depression
Thoughts about suicide or dying, or attempts to commit suicide
New or worse anxiety
Feeling very agitated or restless
Panic attacks
Trouble sleeping
New or worse irritability
Acting aggressive, or being angry or violent
Acting on dangerous impulses
An extreme increase in activity and talking
Other unusual changes in behavior or mood
Call your doctor or seek emergency help if you suffer an allergic reaction to clonazepam, including hives or itching; swelling in your face, hands, mouth, or throat; trouble breathing; or chest tightness.
While taking clonazepam, contact your doctor immediately if you have any of the following side effects:
Changes in vision
Confusion
Depression
Hallucinations
Mood changes, excitability, or aggressive behavior
Movement difficulty, staggering, or jerky movements
Muscle cramps or weakness
Tremors
Unusual eye movements
Common side effects of clonazepam you may notice include:
Dry mouth or drooling
Blurred vision or headache
Dizziness or drowsiness
Difficulty sleeping or nightmares
Nausea, constipation, or diarrhea
Let your doctor know if any of these side effects get worse or don't go away while taking clonazepam.