Concerta
Previous
Next
Most Commonly Used
Concerta 36mg ER Tab
Janssen Pharmaceuticals, Inc

Pill Identification: alza 36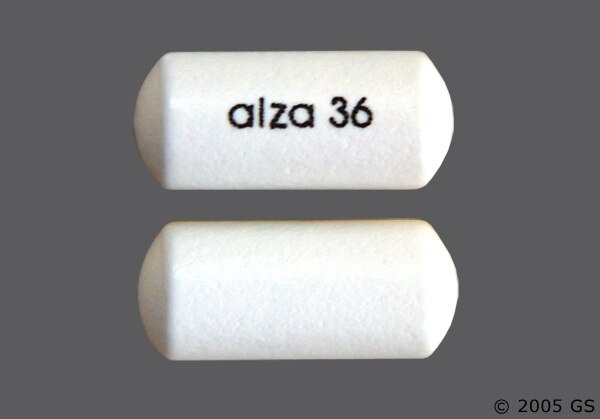 Concerta 54mg ER Tab
Janssen Pharmaceuticals, Inc

Pill Identification: alza 54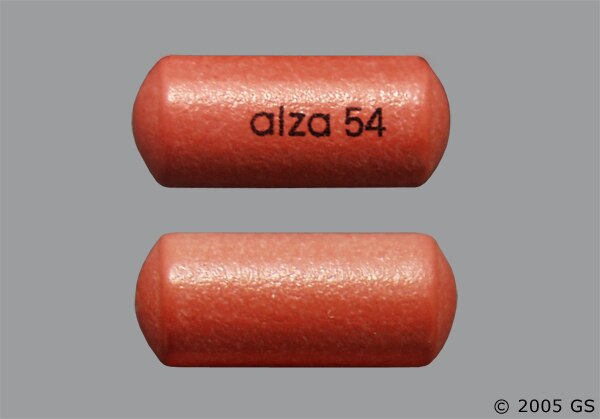 Concerta 18mg ER Tab
Janssen Pharmaceuticals, Inc

Pill Identification: alza 18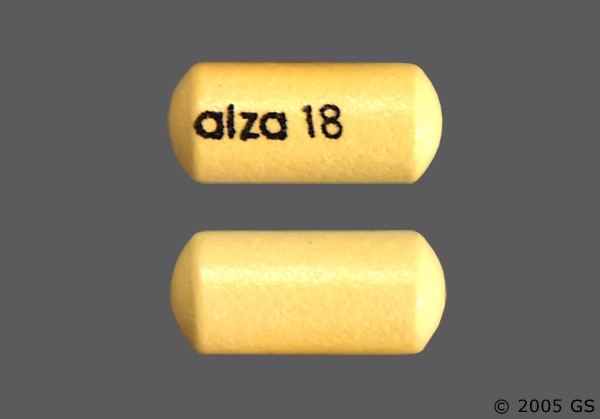 Concerta 27mg ER Tab
Janssen Pharmaceuticals, Inc

Pill Identification: alza 27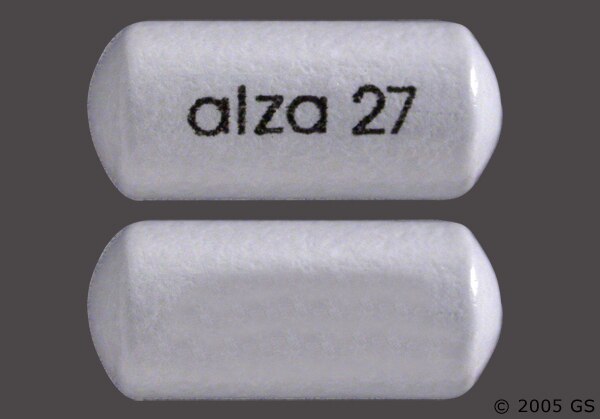 Also See:

Answers to Frequently-Asked Questions (FAQs)
Other Class Related Drugs
Additional Patient Usage Statistics
Take Action:
Common Side Effects of Concerta
Concerta may cause serious heart or blood vessel problems. Be sure to tell your doctor if you or your child has had any heart problems, heart defects, or high blood pressure. Your doctor will also want to know if any other family member has had these problems. It is important to call your doctor immediately if you or your child has chest pain, shortness of breath, or fainting when taking Concerta, as these may be signs of heart problems.
If you feel Concerta isn't working as well as it did before, talk with your doctor.
It is very important to tell your doctor about any mental problems you or your child may have when taking Concerta, which include:
New or worse behavior and thought problems
New or worse bipolar illness
New or worse aggressive behavior or hostility
Seeing or hearing things that are not real
Believing things that are not real or becoming overly suspicious of things
Contact your doctor immediately if you have serious side effects from taking Concerta, such as:
An allergic reaction, including itching or hives; swelling in your face, hands, mouth, or throat; tightness of the chest; or trouble breathing
Agitation, confusion, increased sweating, muscle or joint pain, or fever
Chest pain or shortness of breath
Convulsions or tremors
Fast, slow, pounding, or uneven heartbeat
Lightheadedness, dizziness, drowsiness, or fainting
Trouble seeing or blurred vision
Uncontrollable muscle movements or twitching
There are some common side effects that you may notice when you take Concerta. Let your doctor know if you have any side effects that get worse or do not go away, including:
Decreased appetite or unintentional weight loss
Feeling anxious or irritable
Headache
Nausea, stomachache, or dry mouth
Dizziness
Increased sweating
Trouble sleeping