Crestor
Previous
Next
Most Commonly Used
Crestor 10mg Tab
AstraZeneca Pharmaceuticals LP

Pill Identification: CRESTOR 10,ZD4522 10
Crestor 10mg Tab
AstraZeneca Pharmaceuticals LP

Pill Identification: CRESTOR 10,ZD4522 10
Crestor 20mg Tab
AstraZeneca Pharmaceuticals LP

Pill Identification: CRESTOR 20,ZD4522 20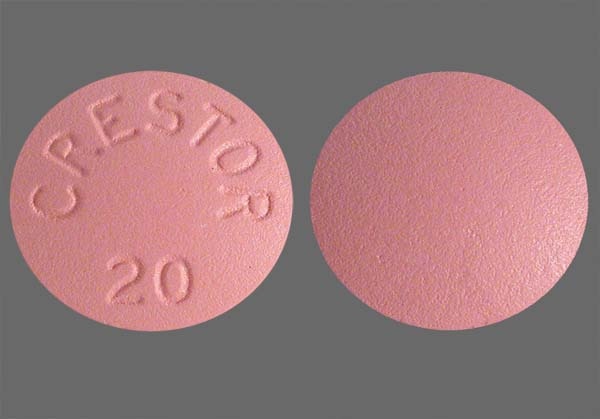 Crestor 20mg Tab
AstraZeneca Pharmaceuticals LP

Pill Identification: CRESTOR 20,ZD4522 20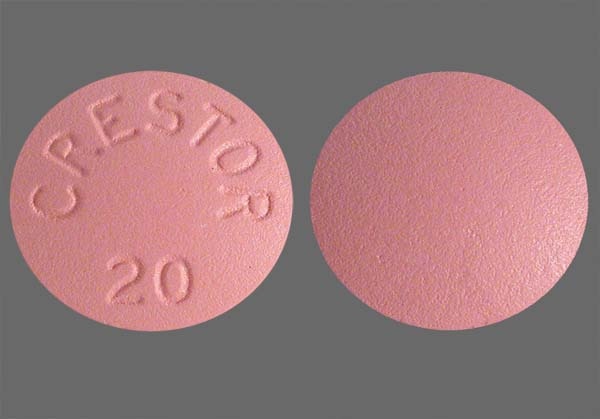 Crestor 40mg Tab
AstraZeneca Pharmaceuticals LP

Pill Identification: CRESTOR,ZD4522 | 40
Crestor 40mg Tab
AstraZeneca Pharmaceuticals LP

Pill Identification: CRESTOR,ZD4522 | 40
Also See:

Answers to Frequently-Asked Questions (FAQs)
Other Class Related Drugs
Additional Patient Usage Statistics
Take Action:
Crestor comes as a tablet. It may be taken on an empty stomach or with food or milk. You can take Crestor at any time of the day, but try to take it at the same time each day. Your doctor may start you on one dose and decide to change the dose, depending on how your body responds to Crestor.

If you miss a dose of Crestor, take it as soon as you remember, unless it is less than 12 hours before your next dose of Crestor. In that case, skip the missed dose of Crestor and resume your normal schedule.