Crestor
Previous
Next
Most Commonly Used
Crestor 10mg Tab
AstraZeneca Pharmaceuticals LP

Pill Identification: CRESTOR 10,ZD4522 10
Crestor 10mg Tab
AstraZeneca Pharmaceuticals LP

Pill Identification: CRESTOR 10,ZD4522 10
Crestor 20mg Tab
AstraZeneca Pharmaceuticals LP

Pill Identification: CRESTOR 20,ZD4522 20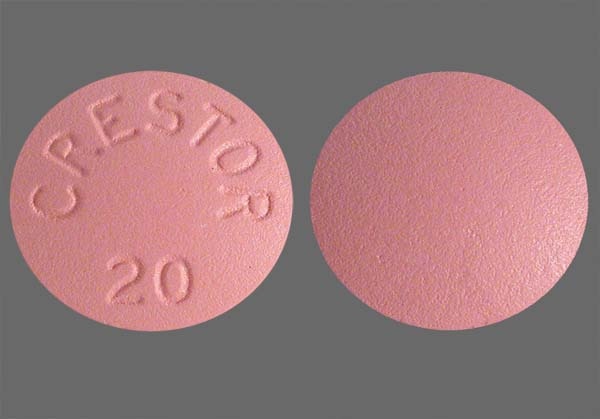 Crestor 20mg Tab
AstraZeneca Pharmaceuticals LP

Pill Identification: CRESTOR 20,ZD4522 20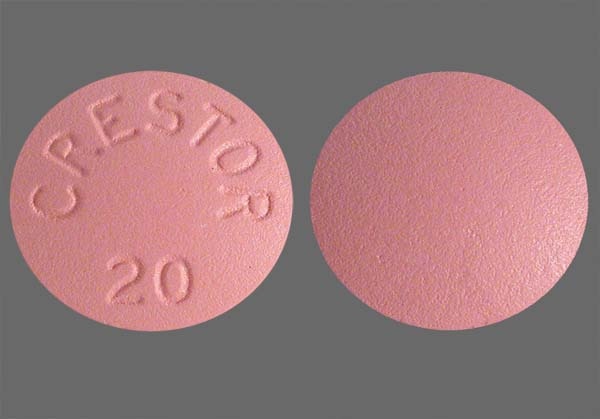 Crestor 40mg Tab
AstraZeneca Pharmaceuticals LP

Pill Identification: CRESTOR,ZD4522 | 40
Crestor 40mg Tab
AstraZeneca Pharmaceuticals LP

Pill Identification: CRESTOR,ZD4522 | 40
Also See:

Answers to Frequently-Asked Questions (FAQs)
Other Class Related Drugs
Additional Patient Usage Statistics
Take Action:
Common Side Effects of Crestor
It is important to tell your doctor if you have any allergies or other medical conditions before you start taking Crestor. You should not take Crestor if you are pregnant, planning to become pregnant, or breast-feeding, or if you have had liver problems. Your doctor should weigh the benefits of treatment with the risks associated with this medicine before prescribing Crestor.
Before taking Crestor, give your doctor a list of all the medicines you take. Don't forget to include any over-the-counter medicines or herbal supplements. If you take Crestor with certain drugs, you may be more likely to experience side effects.
Crestor can cause a serious muscle problem. It is important to call your doctor right away if you have any of the following:
Unexplained muscle pain
Muscle tenderness
Muscle weakness
Fever and tiredness
Crestor can cause liver problems in some people. Your doctor will monitor how Crestor affects your liver. Make sure you keep all your appointments to have your blood work done. Call your doctor right away if you have any of the following:
Unusually tired or weak feeling
Loss of appetite
Pain in your upper belly
Dark-colored urine
Yellowing of your skin or the whites of your eyes
Common side effects when taking Crestor may include:
Constipation
Heartburn
Dizziness
Nausea
Headache
Tell your doctor if you have any side effect that is severe or does not go away.