Cyclobenzaprine
Previous
Next
Most Commonly Used
Cyclobenzaprine 5mg Tab
Cipla USA, Inc

Pill Identification: IG | 282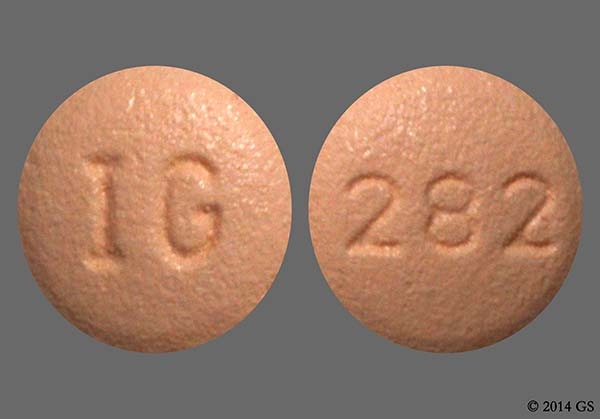 Cyclobenzaprine 7.5mg Tab Cyclobenzaprine 5mg Tab
Par Pharmaceuticals, an Endo Company

Pill Identification: V | 2631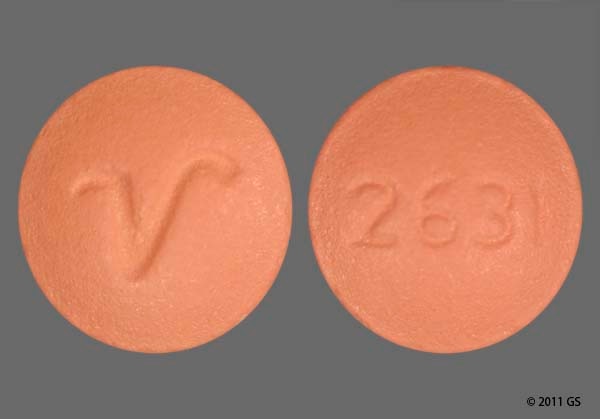 Cyclobenzaprine 10mg Tab
Mylan Pharmaceuticals Inc.

Pill Identification: M | 751
Also See:

Answers to Frequently-Asked Questions (FAQs)
Other Class Related Drugs
Additional Patient Usage Statistics
Take Action:
Before taking cyclobenzaprine, it is important to tell your doctor if you have any allergies or medical conditions, and about all the medicines that you take. Make sure you mention if you have glaucoma or if you have heart, liver, or thyroid problems. You should also let your doctor know if you're pregnant, breast-feeding, or planning to become pregnant before taking cyclobenzaprine. If you become pregnant while taking cyclobenzaprine, let your doctor know.

Interactions between cyclobenzaprine and monoamine oxidase (MAO) inhibitors may be life-threatening. Cyclobenzaprine may enhance the effects of alcohol, barbiturates, and other central nervous system depressants. Cyclobenzaprine may increase the risk of seizures in patients taking tramadol. Cyclobenzaprine may block the ability of guanethidine and similarly acting compounds to lower blood pressure. Some patients taking cyclobenzaprine and other drugs, such as selective serotonin reuptake inhibitors (SSRIs), selective serotonin-norepinephrine reuptake inhibitors (SNRIs), tricyclic antidepressants (TCAs), tramadol, bupropion, meperidine, verapamil, or MAO inhibitors have experienced serotonin syndrome.