Cyclobenzaprine
Previous
Next
Most Commonly Used
Cyclobenzaprine 5mg Tab
Cipla USA, Inc

Pill Identification: IG | 282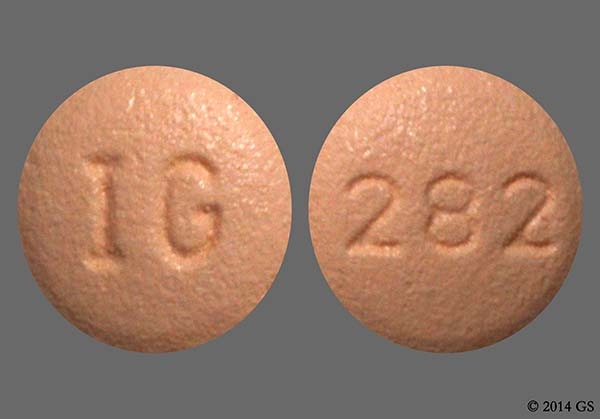 Cyclobenzaprine 5mg Tab
Par Pharmaceuticals, an Endo Company

Pill Identification: V | 2631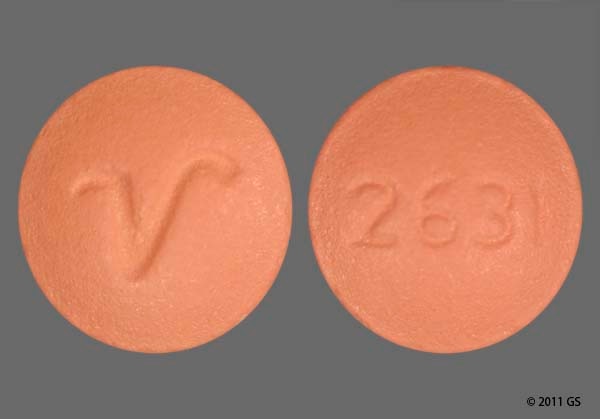 Cyclobenzaprine 7.5mg Tab Cyclobenzaprine 5mg Tab
Camber Pharmaceuticals Inc

Pill Identification: IG | 282
Also See:

Answers to Frequently-Asked Questions (FAQs)
Other Class Related Drugs
Additional Patient Usage Statistics
Take Action:
Common Side Effects of Cyclobenzaprine
Common side effects that could happen while you are taking cyclobenzaprine may include:
Drowsiness
Dry mouth
Fatigue
Headache
Let your doctor know if any of these side effects of cyclobenzaprine become worse or do not go away. Seek immediate medical help if you have any of the following symptoms when taking cyclobenzaprine:
A severe skin rash, or swelling of your face or tongue
Trouble swallowing or breathing
Chest pain and/or an irregular heartbeat
Fever
Seizure
Tremors, movement difficulties, or muscle rigidity
Nausea, vomiting, or diarrhea that become severe
Because cyclobenzaprine may make you drowsy, do not drive a car or operate machinery when you first start taking cyclobenzaprine until you know it won't impair your judgment. Drinking alcohol increases the drowsiness caused by cyclobenzaprine.