Diovan
Previous
Next
Most Commonly Used
Diovan 160mg Tab
Novartis Pharmaceuticals Corporation

Pill Identification: DX | NVR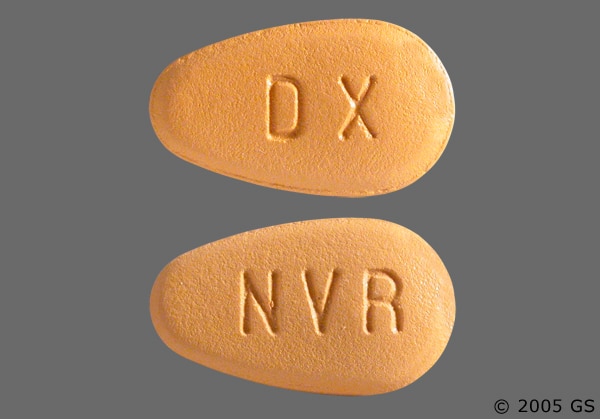 Diovan 80mg Tab
Novartis Pharmaceuticals Corporation

Pill Identification: DV | NVR
Diovan 320mg Tab
Novartis Pharmaceuticals Corporation

Pill Identification: DXL | NVR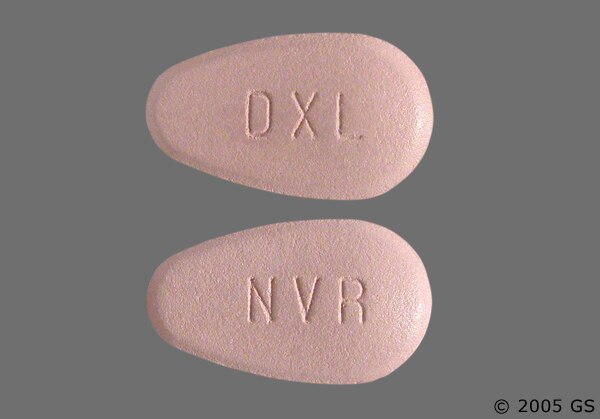 Diovan 40mg Tab
Novartis Pharmaceuticals Corporation

Pill Identification: NVR | D O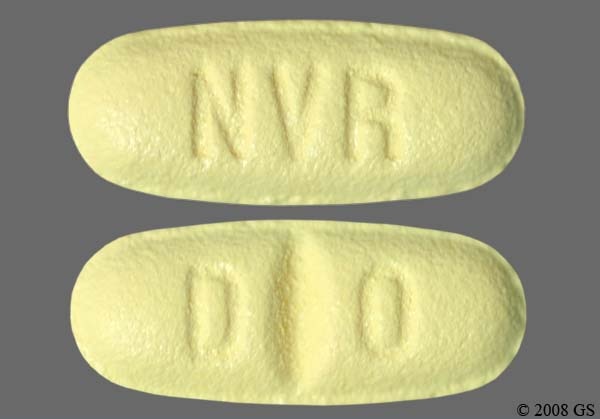 Also See:

Answers to Frequently-Asked Questions (FAQs)
Other Class Related Drugs
Additional Patient Usage Statistics
Take Action:
Diovan comes as a tablet. Your doctor may start giving you a low dose of Diovan and gradually increase the dose of Diovan gradually. Your doctor will monitor how Diovan affects you and adjust your dose accordingly. Don't stop taking Diovan unless your doctor tells you to stop.

If you miss a dose of Diovan, take it as soon as you remember, unless it's close to the time you're supposed to take the next dose. In this case, skip the dose of Diovan you missed and take your regularly scheduled dose.