Diovan
Previous
Next
Most Commonly Used
Diovan 160mg Tab
Novartis Pharmaceuticals Corporation

Pill Identification: DX | NVR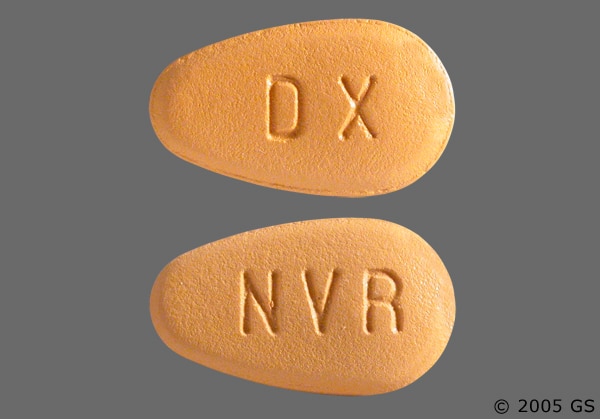 Diovan 80mg Tab
Novartis Pharmaceuticals Corporation

Pill Identification: DV | NVR
Diovan 320mg Tab
Novartis Pharmaceuticals Corporation

Pill Identification: DXL | NVR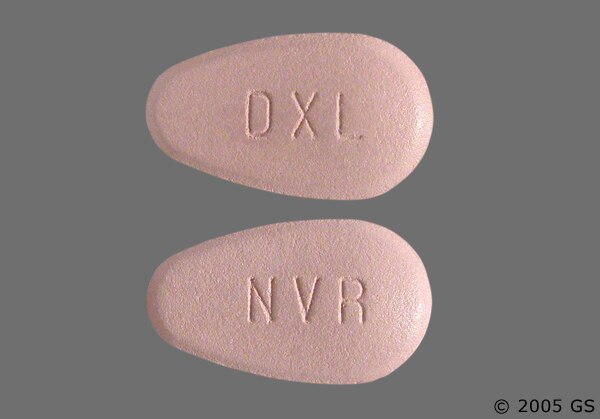 Diovan 40mg Tab
Novartis Pharmaceuticals Corporation

Pill Identification: NVR | D O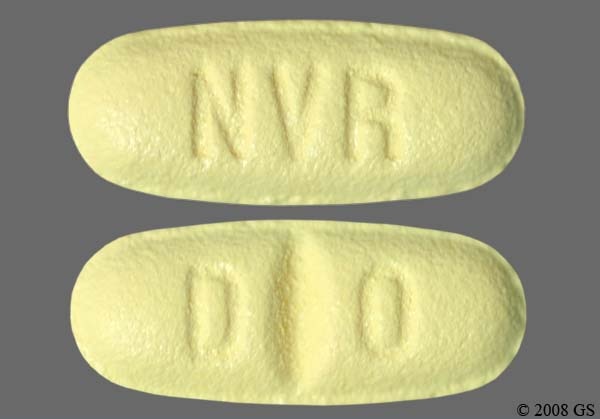 Also See:

Answers to Frequently-Asked Questions (FAQs)
Other Class Related Drugs
Additional Patient Usage Statistics
Take Action:
Common Side Effects of Diovan
You should tell your doctor if you are pregnant or wish to become pregnant before taking Diovan, because your doctor may want to choose a different medicine for you. If you suspect you may be pregnant, stop taking Diovan and call your doctor. Tell your doctor if you are breast-feeding, so that the doctor can decide whether Diovan is right for you.
Before taking Diovan, tell your doctor about any allergies or health conditions you have. Give your doctor a complete list of all medicines you are taking. This list should include herbal treatments or supplements. It's important that your doctor know about all your medicines, because Diovan may interact with other medicines.
Diovan can cause side effects. Tell your doctor if any side effect worsens or does not go away. Some common side effects include:
Cough
Headache
Nausea or stomach pain
You should also tell your doctor right away if you have any of the following effects when taking Diovan, including:
Confusion, dizziness, or fainting
Decreased amount of urine
Fast or irregular heartbeat, or chest pain
Blurred vision
Rash or itching
Swelling of your face, throat, eyes, legs, or other body parts
Your voice becomes hoarse, or you have difficulty breathing or tightness in your throat
You suddenly gain weight for no reason