Diphenhydramine: Oral tablet (25mg)
Also see:
Get answers to Frequently Asked Questions (FAQs)
Find other class related drugs
Find additional patient usage statistics
Visit Drug Summary Page
What is this Medicine?
DIPHENHYDRAMINE (dye fen HYE dra meen) is an antihistamine. It is used to treat the symptoms of an allergic reaction. It is also used to treat Parkinson's disease. This medicine is also used to prevent and to treat motion sickness and as a nighttime sleep aid.
CVS Pharmacy Patient Statistics for Diphenhydramine: Oral tablet(25mg)
Generic vs. Brand Name Usage*
*Brand contains same active ingredient but may not represent FDA-approved generic equivalent
In-Depth Information
Diphenhist 25mg Tablet
NDC: 005361016
Over the Counter
(Prescription Not Required)
Labeled but not FDA approved for the following conditions:
Allergic Rhinitis

,
Cough

,
Vertigo

,
Common Cold

,
Motion Sickness

,
Urticaria

,
Parkinson's Disease

,
Parkinsonism

,
Pruritus
Storage Information
Store in a dry place
Store at room temperature (between 59 to 86 degrees F)
Diphenhist 25mg Tablet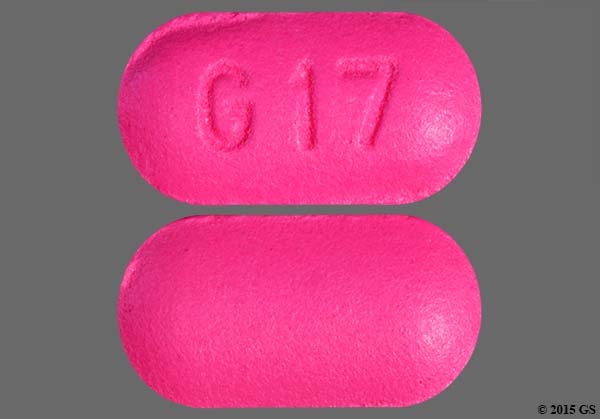 Rugby Laboratories a Division of The Harvard Drug Group, LLC

Pill Identification: G17
Shape: oblong
Color: pink
Close All Sections

Reported Side Effects for Diphenhist 25mg Tablet
Daily Life Interactions for Diphenhist 25mg Tablet
Elements of your daily lifestyle may have an effect on the medications you are taking. Drug interactions can result in unwanted side effects, reduce the effectiveness of your medicine or possibly increase the action of a particular medicine.
Close All Interactions


Moderate Lifestyle Interaction
Alcohol and Diphenhist 25mg Tablet(Diphenhydramine Hydrochloride)
Alcohol and Sedating H1-blockers(Diphenhydramine Hydrochloride)
It is best to limit or avoid alcoholic drinks while you are taking this medicine. Using this medicine with alcohol can lead to additive side effects such as increased drowsiness. Do not drive or operate machinery if you are drinking alcohol-containing beverages. If you notice slurred speech, confusion, severe weakness, or difficulty breathing, contact your health care provider immediately.
Pregnancy & Lactation Information

Lactation
Caution - Not enough information is available to rule out harm to infants when this drug is taken by nursing mothers.
Visit the Drug Summary page where you can:
Get answers to Frequently Asked Questions (FAQs)
Find other class related drugs
Find additional patient usage statistics
Learn More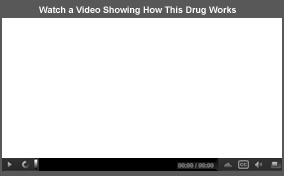 Patient Experiences with Diphenhydramine
Be the first to share your experience!
We want to help our customers stay educated about the medications they are taking. Submit your own observations and experiences to benefit others.
Average Scores
Easy to Take

Works as Intended

Tolerable