Doxycycline
Previous
Next
Most Commonly Used
Doxycycline Hyclate 50mg Cap
Actavis US

Pill Identification: DAN 5535 DAN 5535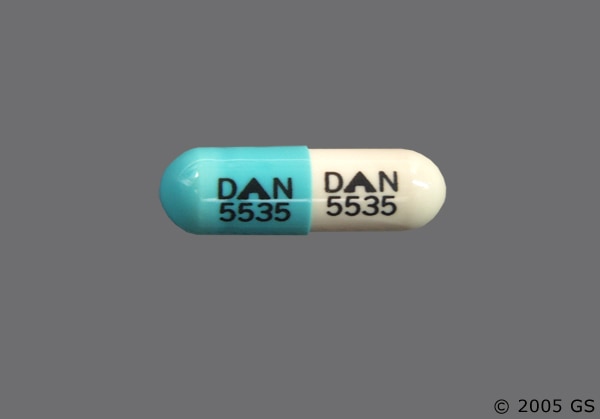 Doxycycline Hyclate 100mg Tab
Blu Pharmaceuticals, LLC

Pill Identification: B 312
Doxycycline Hyclate 20mg Tab
Sun Pharmaceutical Industries, Inc.

Pill Identification: MP 573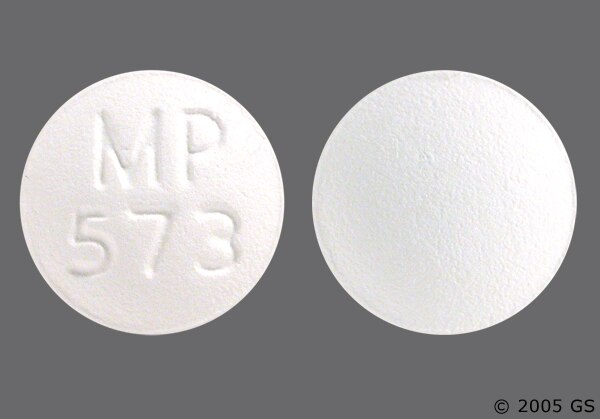 Doxycycline Hyclate 100mg Cap
Actavis US

Pill Identification: DAN 5440 DAN 5440
Doxycycline Hyclate 100mg Cap
Hikma Pharmaceuticals USA Inc.

Pill Identification: West-ward 3142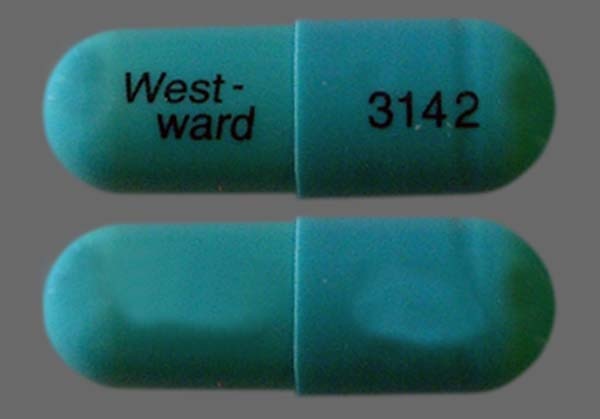 Also See:

Answers to Frequently-Asked Questions (FAQs)
Other Class Related Drugs
Additional Patient Usage Statistics
Take Action:
About Doxycycline Hyclate
Doxycycline comes as many different brand names: Alodox®, Avidox™, Doryx®, Monodox®, Morgidox®, Ocudox™, Oracea®, Oraxyl®, Periostat®, and Vibramycin®. Doxycycline comes as capsules, long-acting capsules, liquids, tablets, and delayed-release tablet forms.

Doxycycline belongs to a group of drugs called tetracyclines. Tetracyclines, including doxycycline, are not recommended for children younger than age 8. They have been known to cause permanent tooth discoloration.

Follow your doctor's and pharmacist's instructions about how to take doxycycline. Your doctor will have you take the right the dose of doxycycline to treat your medical condition.

Store doxycycline at room temperature.

You should take doxycycline on an empty stomach. You may take doxycycline with food or milk if it causes an upset stomach, though this may decrease the amount of the medicine that your stomach absorbs.