Doxycycline
Previous
Next
Most Commonly Used
Doxycycline Hyclate 50mg Cap
Actavis US

Pill Identification: DAN 5535 DAN 5535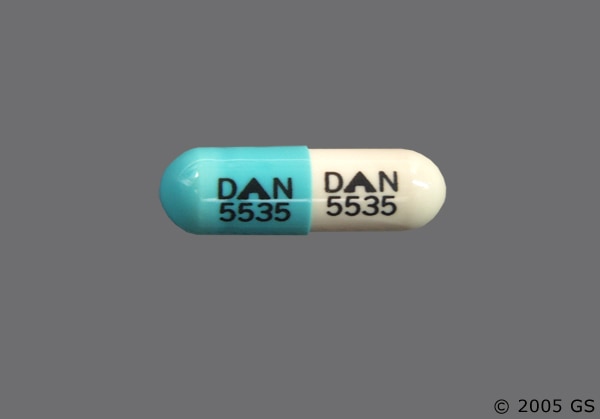 Doxycycline Hyclate 100mg Tab
Blu Pharmaceuticals, LLC

Pill Identification: B 312
Doxycycline Hyclate 20mg Tab
Sun Pharmaceutical Industries, Inc.

Pill Identification: MP 573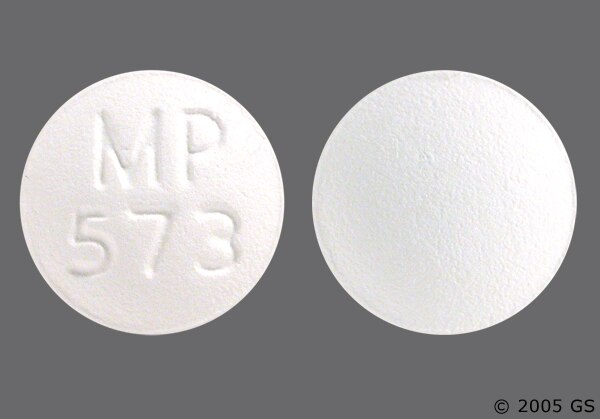 Doxycycline Hyclate 100mg Cap
Actavis US

Pill Identification: DAN 5440 DAN 5440
Doxycycline Hyclate 100mg Cap
Hikma Pharmaceuticals USA Inc.

Pill Identification: West-ward 3142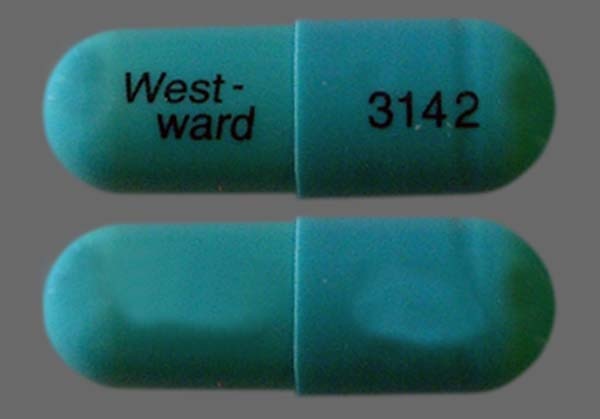 Also See:

Answers to Frequently-Asked Questions (FAQs)
Other Class Related Drugs
Additional Patient Usage Statistics
Take Action:
CVS Patient Statistics for Doxycycline Hyclate
Usage by Age








Most Commonly Used By CVS Patients
Usage by Gender





Patient Experiences with Doxycycline Hyclate
We want to help you stay educated about the medications you are taking. View other
patient's observations and share your own.
Be sure to consult your health care provider before taking any medications. Other
patient's comments should not be considered medical advice or health care provider
recommendations.