Doxycycline
Previous
Next
Most Commonly Used
Doxycycline Hyclate 50mg Cap
Actavis US

Pill Identification: DAN 5535 DAN 5535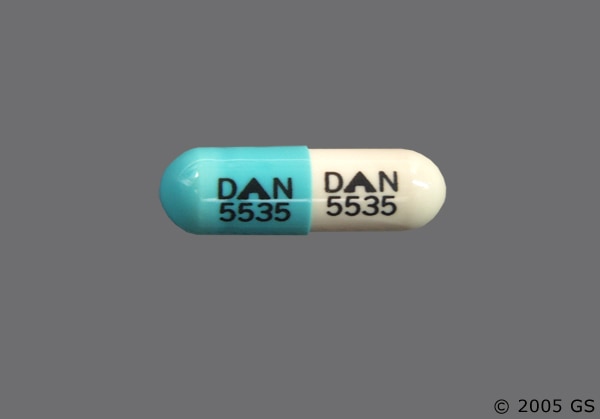 Doxycycline Hyclate 100mg Tab
Blu Pharmaceuticals, LLC

Pill Identification: B 312
Doxycycline Hyclate 20mg Tab
Sun Pharmaceutical Industries, Inc.

Pill Identification: MP 573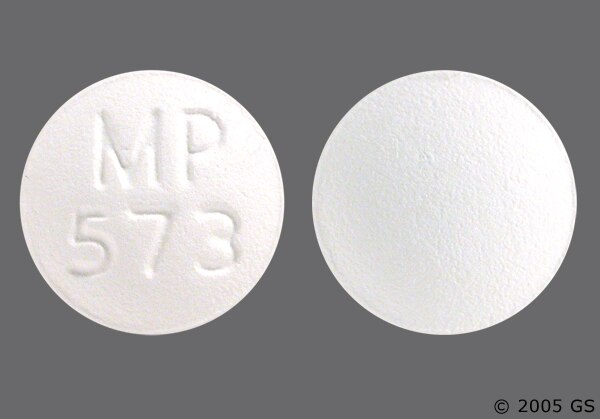 Doxycycline Hyclate 100mg Cap
Actavis US

Pill Identification: DAN 5440 DAN 5440
Doxycycline Hyclate 100mg Cap
West-Ward Pharmaceutical Corp, a subsidiary of Hikma

Pill Identification: West-ward 3142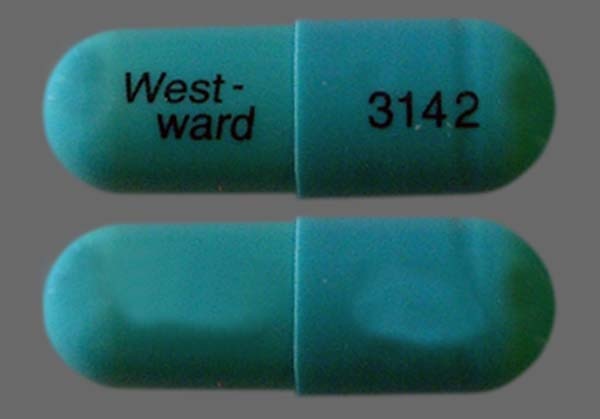 Also See:

Answers to Frequently-Asked Questions (FAQs)
Other Class Related Drugs
Additional Patient Usage Statistics
Take Action:
Common Side Effects of Doxycycline Hyclate
Doxycycline can cause side effects. If you notice any side effect that becomes worse or will not go away, tell your doctor. Some of the more common side effects of doxycycline include:
Diarrhea
Loss of appetite
Nausea or vomiting
Vaginal itching or discharge
Doxycycline may cause diarrhea that may become severe. This may happen as long as two months or more after you stop taking doxycycline. It is important to tell your doctor if you have severe diarrhea. Do not take over-the-counter diarrhea medicines. Your doctor will know how to best treat this side effect.
Call your doctor right away if you have any of the following side effects, because they may become serious:
Any sign of an allergic reaction, including itching or hives; swelling in face, hands, mouth, or throat; chest tightness; or trouble breathing
Diarrhea that may contain blood
Increased hunger or thirst
Blistering, peeling, or red skin rash
Burning, pain, or irritation in your upper stomach, middle chest, or throat
Trouble swallowing
Joint pain or back pain
Severe headache, dizziness, or changes in vision
Fever, cough, chills, runny or stuffy nose, sore throat, and body aches
Unusual bleeding, bruising, or weakness
Yellowing of skin or whites in your eyes
Sores or swelling around your rectum
Swelling of your tongue
Sores or white patches on lips, mouth, or throat
Severe stomach pain or cramps