Ibuprofen
Previous
Next
Most Commonly Used
Ibuprofen 800mg Tab
Ascend Laboratories, LLC a Subsidiary of Alkem Laboratories Ltd

Pill Identification: I 10
Ibuprofen 800mg Tab
Amneal Pharmaceuticals

Pill Identification: IP 466
Ibuprofen 800mg Tab
Time Cap Laboratories Inc

Pill Identification: 123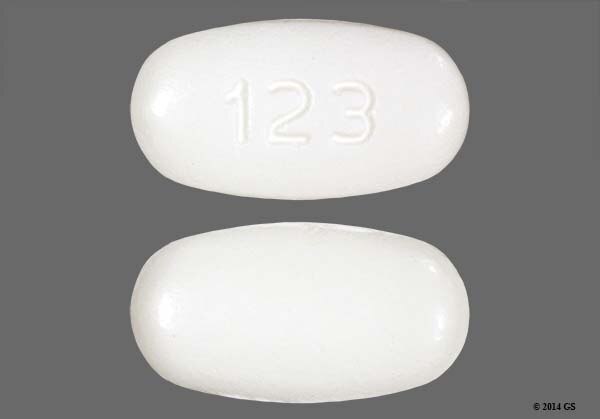 Ibuprofen 800mg Tab
Dr. Reddy's Laboratories, Inc.

Pill Identification: 8I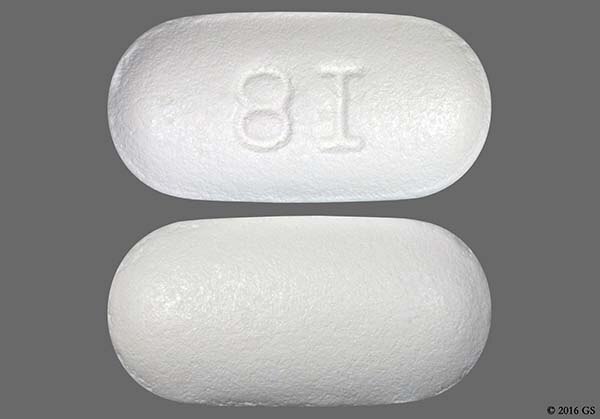 Also See:

Answers to Frequently-Asked Questions (FAQs)
Other Class Related Drugs
Additional Patient Usage Statistics
Take Action:
Common Side Effects of Ibuprofen
Ibuprofen can cause bleeding and ulcers in the lining of the stomach or intestines. If you have bleeding or ulcers caused from taking ibuprofen, there may be no symptoms that you will notice. There is greater risk if you take ibuprofen long term, are an older adult, are in poor overall health, or drink three or more alcoholic beverages per day. Talk with your doctor. Your doctor will decide if ibuprofen is the right medicine for you.
Tell your doctor about all your medical conditions. Make sure to include if you have gastrointestinal conditions or asthma. Give your doctor a complete list of all the medicines you take, including all over-the-counter medicines and herbal supplements. Ibuprofen may be dangerous to take with some drugs, such as blood thinners. Some medicines and over-the-counter products contain ibuprofen and could lead to an overdose.
Tell your doctor if you are pregnant, planning to become pregnant, or are breast-feeding. Women should not take ibuprofen in the third trimester of their pregnancy. It is not known if ibuprofen passes into breast milk. Your doctor will decide if you should take ibuprofen under these conditions.
Ibuprofen can cause side effects. Tell your doctor if any side effect of ibuprofen becomes severe or will not go away. Some people taking ibuprofen may experience side effects, such as:
Constipation
Diarrhea
Intestinal gas, bloating, or heartburn
Dizziness
Nervousness
Mild headache
Ringing in the ears
Stomach upset
Seek medical help immediately, or call 911 if an emergency, if you are taking ibuprofen and notice serious symptoms, such as:
Signs of an allergic reaction: itching or hives; swelling or tingling in the face, mouth, throat, or hands; trouble breathing or swallowing; or chest pain or tightness
Weakness, shortness of breath, or problems with speech, vision, or balance
Rapid weight gain
Coughing up or vomiting blood or a substance that looks like coffee grounds
Dark, bloody, or tarry stools, or pale or clay-colored stools
Changes in urination, such as discomfort or going less than usual, or urine that is cloudy, discolored, or bloody
Severe stomach pain, especially in the upper right part of the stomach
Yellowing of the skin or whites of the eyes
Fever, sore throat, and headache with a severe skin reaction
Stiff neck and sensitivity to light
Unusual bruising, tingling, numbness, pain, or muscle weakness
Seizure
Slurred speech or weakness on one side of the body