Lorazepam
Previous
Next
Most Commonly Used
Lorazepam 0.5mg Tab
Mylan Pharmaceuticals Inc.

Pill Identification: 321 | M
Lorazepam 1mg Tab
Mylan Pharmaceuticals Inc.

Pill Identification: MYLAN 457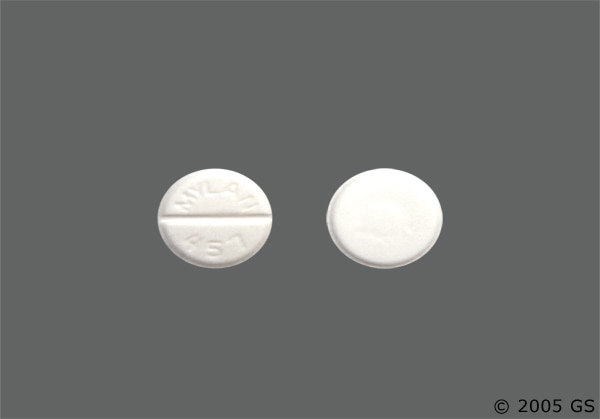 Lorazepam 2mg Tab
Leading Pharma, LLC

Pill Identification: EP 906 | 2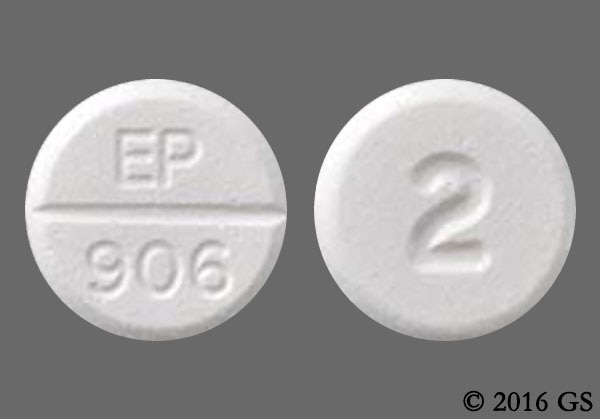 Lorazepam 2mg Tab
Mylan Pharmaceuticals Inc.

Pill Identification: MYLAN 777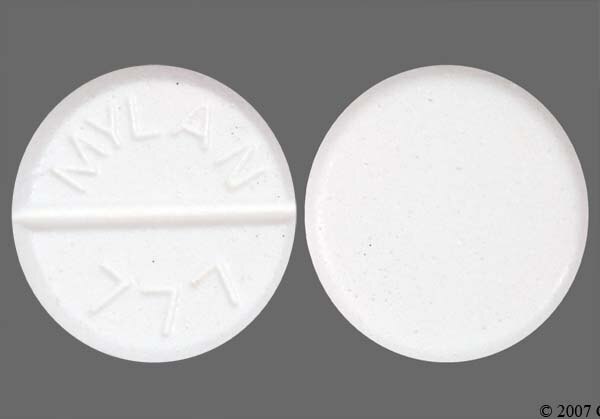 Lorazepam 1mg Tab
Leading Pharma, LLC

Pill Identification: EP 905 | 1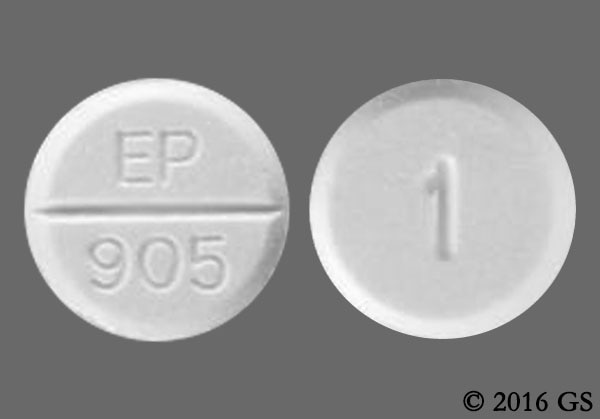 Also See:

Answers to Frequently-Asked Questions (FAQs)
Other Class Related Drugs
Additional Patient Usage Statistics
Take Action:
Common Side Effects of Lorazepam
Not everyone should take lorazepam. Your doctor will want to know if you have had:
Kidney or liver disease
Glaucoma
Seizures
A history of depression or suicidal thoughts
A history of drug or alcohol abuse
Do not take lorazepam if you are pregnant. You should use an effective form of birth control while you are taking lorazepam. If you plan to become pregnant and have been taking lorazepam, talk to your doctor about how to stop taking lorazepam. If you become pregnant while taking lorazepam, let your doctor know right away.
Tell your doctor about any other medicines you take, including over-the-counter drugs, herbal remedies, vitamins, and supplements. Some medicines may react with lorazepam. Medicines that make you sleepy, including cold and allergy remedies, are one example. You should also let your doctor know if you smoke or use tobacco products. Tobacco may make lorazepam not work as well.
You may get drowsy or dizzy. Until you know how lorazepam will affect you, do not drive, use machinery, or do anything that needs mental alertness. Some people, especially those older than age 65, are more vulnerable to the side effects of lorazepam. Drowsiness, dizziness, or fainting spells can happen while taking lorazepam. Avoid drinking alcohol while taking lorazepam. Alcohol adds to these side effects and can make you at risk of falling or having an accident.
Other side effects that can happen when you take lorazepam include:
Drowsiness, dizziness, or clumsiness
Trouble concentrating or remembering
Blurred vision
Dry mouth
Diarrhea or constipation
Nausea or vomiting
Changes in sex drive or function
Feeling "hungover" the morning after taking it
Changes in appetite
Urination changes
Let your doctor know if these symptoms become severe, worry you, or will not go away.
More serious symptoms may require immediate medical care. While these lorazepam side effects are rare, it is important to know what to look for. Seek help for:
Depression, severe confusion, or mood changes
Shuffling walk
Changes in vision
Severe drowsiness or weakness
Tremor, unsteadiness, or inability to sit still
Slow or irregular heartbeat
Fever
Trouble breathing or swallowing
Severe skin reaction
Yellowing of the skin or whites of eyes
Muscle cramps
This is not a complete list. Tell your doctor about any changes you notice when taking lorazepam. Notify him or her of any alarming symptoms right away.
Make sure other health care providers, including your dentist, know that you are taking lorazepam. This is especially important if you need any type of surgery.