Losartan Potassium
Previous
Next
Most Commonly Used
Losartan 100mg Tablet
Solco Healthcare US LLC

Pill Identification: S | 113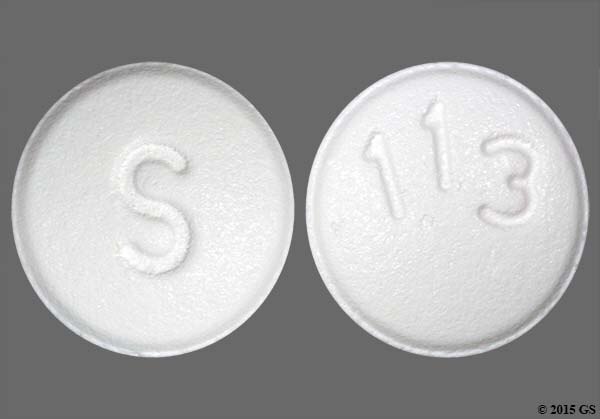 Losartan 50mg Tablet
Solco Healthcare US LLC

Pill Identification: S | 11 2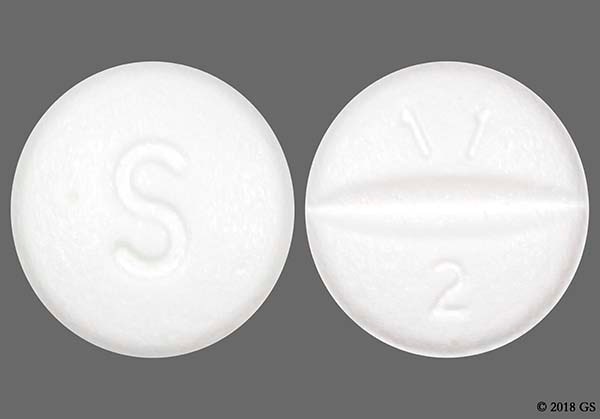 Losartan 25mg Tablet
Zydus Pharmaceuticals (USA) Inc

Pill Identification: Z | 2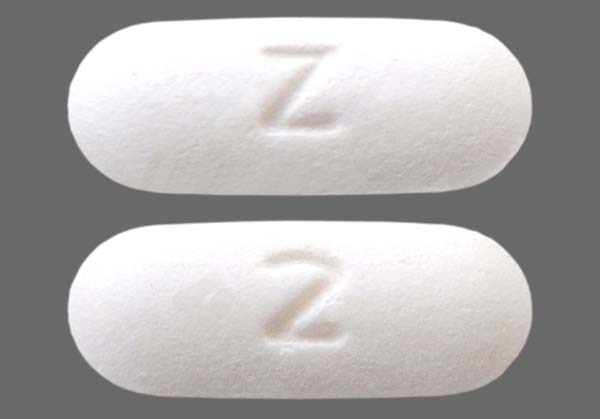 Losartan 25mg Tablet
Solco Healthcare US LLC

Pill Identification: S | 111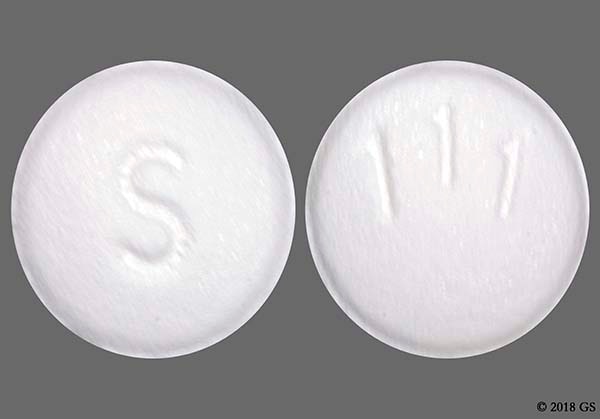 Losartan 100mg Tablet
Zydus Pharmaceuticals (USA) Inc

Pill Identification: Z 18
Also See:

Answers to Frequently-Asked Questions (FAQs)
Other Class Related Drugs
Additional Patient Usage Statistics
Take Action:
Losartan comes as a tablet. Your doctor may start you on a lower dose of losartan and gradually increase the dose of losartan over time. Your doctor will monitor how losartan affects you and adjust your dose accordingly. Do not increase the dose of losartan or stop taking losartan unless your doctor tells you to.

You should tell your doctor if you are pregnant, wish to become pregnant, or are breast-feeding before taking losartan. Your doctor may want to choose a different medicine for you. If you suspect you may be pregnant, stop taking losartan and call your doctor.

Before taking losartan, tell your doctor about any allergies or health conditions you have. Give your doctor a complete list of all medicines you are taking. This list should include herbal treatments or supplements. Talk to your doctor before taking cough or cold medicines, because they may increase your blood pressure. It's important that your doctor know about all your medicines, because losartan may interact with other medicines.