Meloxicam
Previous
Next
Most Commonly Used
Meloxicam 7.5mg Tab
Cipla USA, Inc

Pill Identification: C | 158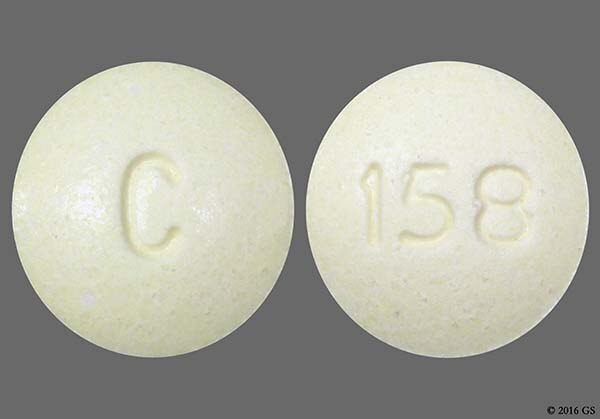 Meloxicam 15mg Tab
Cipla USA, Inc

Pill Identification: CIPLA | 159
Meloxicam 15mg Tab
Lupin Pharmaceuticals, Inc.

Pill Identification: 15
Meloxicam 7.5mg Tab
Lupin Pharmaceuticals, Inc.

Pill Identification: 7.5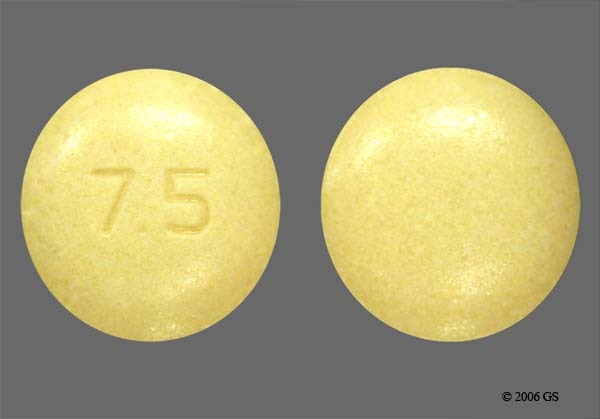 Meloxicam 15mg Tab
Zydus Pharmaceuticals (USA) Inc

Pill Identification: ZC 26
Also See:

Answers to Frequently-Asked Questions (FAQs)
Other Class Related Drugs
Additional Patient Usage Statistics
Take Action:
Common Side Effects of Meloxicam
Before you start taking meloxicam, tell your doctor if you have any allergies or medical conditions. Always give your doctor a complete list of all medicines, herbal treatments, or supplements that you take. Read the labels of over-the-counter medicines to make sure you are not taking another medicine that has an NSAID in it. Talk with your doctor before starting a new medicine to check for any potential interactions. Also, tell your doctor if you are pregnant, plan to become pregnant, or are breast-feeding.
Before you start taking meloxicam, you should be aware of its potential risks. Meloxicam, like other NSAIDs, can raise your risk of having a heart attack or stroke. Meloxicam can also raise the risk of gastrointestinal problems, such as ulcers and bleeding. You could develop holes in your stomach or intestines while taking meloxicam. These problems can be serious and are more likely to happen if you take certain medicines, are older, are in poor health, use tobacco products, or have three or more drinks of alcohol each day. Talk with your doctor about all risk factors that may apply to you.
If you will be having coronary artery bypass graft surgery, do not take meloxicam prior to or following the procedure. If you are going to have dental surgery, be sure to let your dentist know that you are taking meloxicam.
Some patients who take meloxicam have experienced side effects such as constipation, diarrhea, gas, heartburn, dizziness, runny nose, sore throat, or coughing. Let your doctor know if you have any side effects of meloxicam that get worse, worry you, or do not go away.
Some side effects of meloxicam can be symptoms of a serious condition. Get immediate medical help, or call 911 in an emergency, if you are taking meloxicam and have any of the following side effects:
Coughing up or vomiting blood or a substance that looks like coffee grounds
Dark tarry stools, stools that look like coffee grounds, or blood in the stools
Fever, excessive tiredness, lack of energy, pale skin, or fast heartbeat
Blisters, rash, hives, or itching
Swelling on the head, lips, tongue, face, neck, arms, hands, ankles, legs, or feet
Unexplained weight gain, nausea, changes to the color of your urine, or back pain
Yellowing of your eyes or skin, pain in the right upper part of your stomach, or flulike symptoms