Metformin
Previous
Next
Most Commonly Used
Metformin 500mg ER Tab
Sandoz Inc. a Novartis Company

Pill Identification: LOGO 001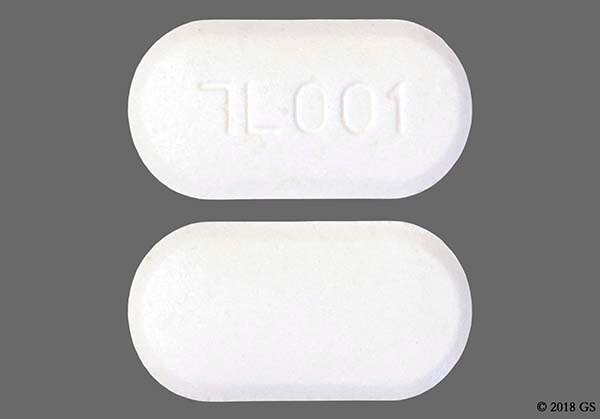 Metformin 500mg ER Tab
Sandoz Inc. a Novartis Company

Pill Identification: E4416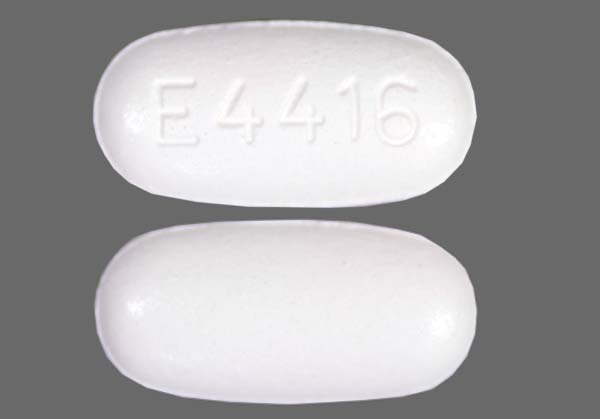 Metformin 750mg ER Tab
Amneal Pharmaceuticals

Pill Identification: IP 179
Metformin 1000mg ER Tab
Lupin Pharmaceuticals, Inc.

Pill Identification: LU | Q22
Metformin 1000mg ER Tab
Lupin Pharmaceuticals, Inc.

Pill Identification: LU | L42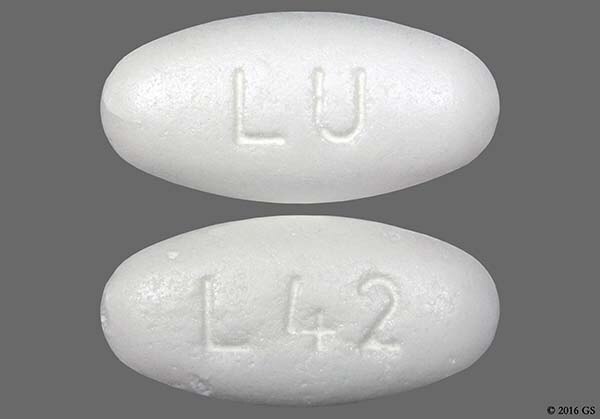 Also See:

Answers to Frequently-Asked Questions (FAQs)
Other Class Related Drugs
Additional Patient Usage Statistics
Take Action:
Common Side Effects of Metformin Hydrochloride
Metformin may cause some side effects, including stomach symptoms such as diarrhea, bloating, stomach pain, gas, indigestion, constipation, and heartburn. Metformin may give you an unpleasant taste in your mouth. Metformin may also cause headaches, make your skin flush, cause changes to your fingernails, and cause muscle pain. Let your doctor know immediately if you start having chest pain or develop a rash while taking metformin.

In rare cases, metformin may cause a very serious condition called lactic acidosis. You should become familiar with the signs and symptoms of lactic acidosis when taking metformin. These include discomfort, muscle pain, difficult or fast breathing, extreme tiredness, weakness, upset stomach, stomach pain, feeling cold, low blood pressure, or slow heartbeat. Get emergency treatment, or call 911 in an emergency, if you are having any of these signs while taking metformin. People are more likely to have lactic acidosis while taking metformin if they are elderly or have certain health conditions. Talk to your doctor about the risks of lactic acidosis.

Talk with your doctor about your health history and any medicines or supplements you are taking, because they may interact with metformin. It is also important to tell your doctor about any allergies you may have and if you are pregnant or breast-feeding.

Metformin can cause a condition called hypoglycemia, or low blood sugar. This can also be caused by not eating enough, drinking alcohol, or taking other medicines along with metformin to lower blood sugar. Learn the signs and symptoms of low blood sugar, such as feeling dizzy or lightheaded, headache, shakiness, tremor, sweating, feeling cold, nervousness, irritability, numbness or tingling around the mouth, weakness, pale skin, and fast heartbeat. Talk to your doctor and know what to do if you have signs or symptoms of low blood sugar.

Be certain to let your dentist or doctor know you are taking metformin before you have an x-ray procedure using dye, because you may need to stop taking metformin temporarily.