Methadone
Previous
Next
Most Commonly Used
Methadone 10mg Tab
Hikma Pharmaceuticals USA Inc.

Pill Identification: 54 142
Methadone 5mg Tab
Hikma Pharmaceuticals USA Inc.

Pill Identification: 54 210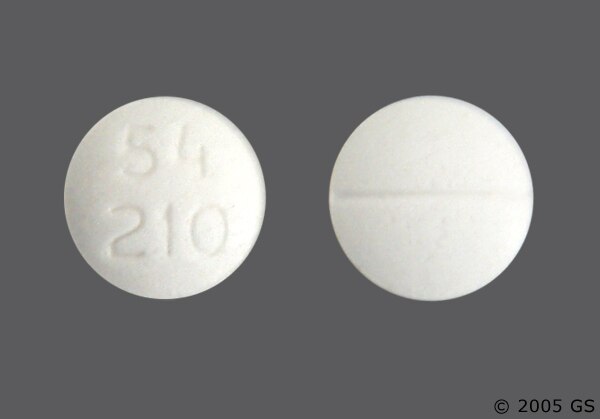 Methadone 10mg Tab
Ascend Laboratories, LLC a Subsidiary of Alkem Laboratories Ltd

Pill Identification: ASC 116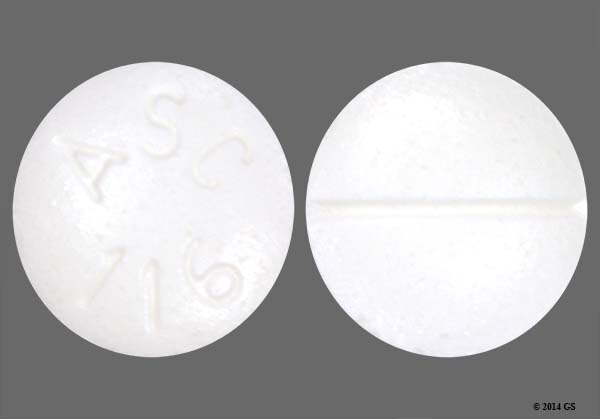 Methadone 10mg Tab
Mallinckrodt Pharmaceuticals

Pill Identification: 57 71 | M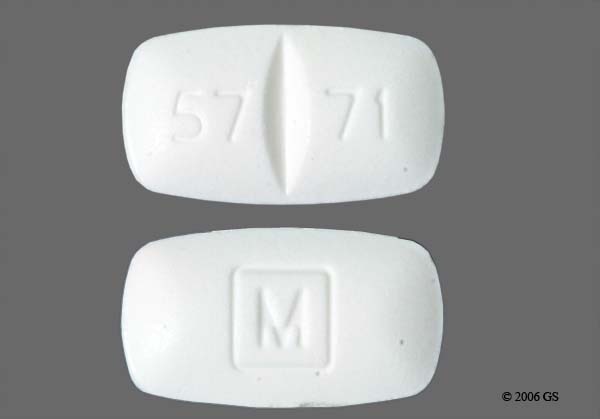 Also See:

Answers to Frequently-Asked Questions (FAQs)
Other Class Related Drugs
Additional Patient Usage Statistics
Take Action:
About Methadone Hydrochloride
Methadone helps people with pain by changing the way their bodies respond to pain. Methadone is typically used in patients who are in pain all the time, not just occasionally. Methadone prevents drug withdrawal by serving as a substitute for the abused opiate drug.

Methadone is sold under the brand names Dolophine®, Methadose™, Methadose Oral Concentrate, and Diskets®. Methadone comes as a tablet, a tablet that dissolves in liquid (called a dispersible tablet), a solution, or a concentrated solution.

Your doctor will closely monitor how methadone is working for you and adjust your dosages as needed. It is important to keep all your appointments, follow your doctor's instructions, and to never adjust your methadone doses without your doctor telling you to.

Methadone is habit-forming. Tell your doctor if you get an urge to take extra methadone or if your mood or behavior changes. Never increase the amount of methadone, because this could cause an overdose that results in death.

Tell your doctor if you do not think methadone is working for you. Do not stop taking methadone without telling your doctor. If you stop taking methadone abruptly, you may have withdrawal symptoms.