Methadone
Previous
Next
Most Commonly Used
Methadone 10mg Tab
Hikma Pharmaceuticals USA Inc.

Pill Identification: 54 142
Methadone 5mg Tab
Hikma Pharmaceuticals USA Inc.

Pill Identification: 54 210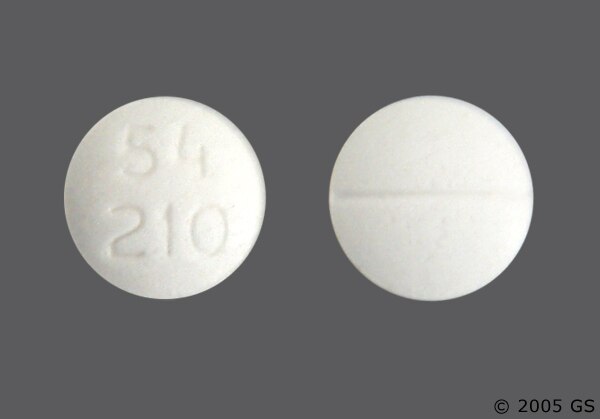 Methadone 10mg Tab
Ascend Laboratories, LLC a Subsidiary of Alkem Laboratories Ltd

Pill Identification: ASC 116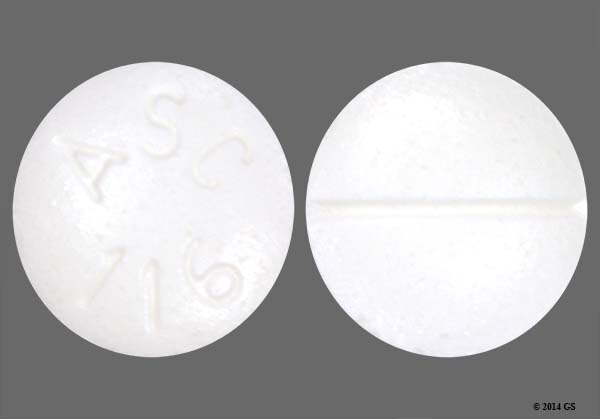 Methadone 10mg Tab
Mallinckrodt Pharmaceuticals

Pill Identification: 57 71 | M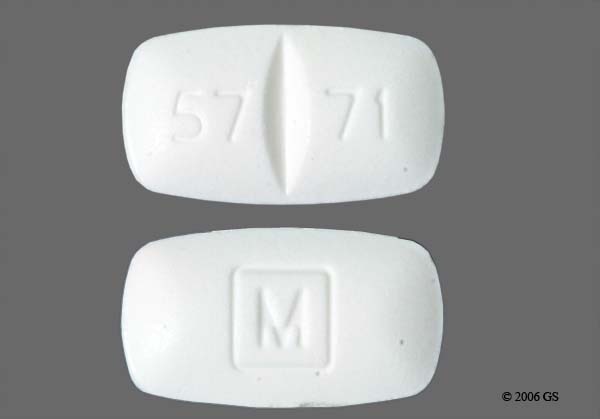 Also See:

Answers to Frequently-Asked Questions (FAQs)
Other Class Related Drugs
Additional Patient Usage Statistics
Take Action:
Common Side Effects of Methadone Hydrochloride
Before you start taking methadone, tell your doctor if you have any allergies or medical conditions. Tell your doctor if you have a breathing condition or if you smoke. Also give your doctor a thorough list of any medicines you are taking. Don't forget over-the-counter medicines or herbal supplements, especially St. John's wort.
Also tell your doctor if you are pregnant, planning to become pregnant, or breast-feeding before taking methadone. It's important to be honest with your doctor about past and present alcohol use and whether you have a history of abusing street or prescription medicines.
Methadone can affect your breathing. People taking methadone may experience slowed breathing and an irregular heartbeat. Symptoms can include trouble breathing; extreme drowsiness; slow, shallow breaths; or heart rate problems, such as a racing heart or a heart that is beating too slowly or with an irregular rhythm. You may also experience fainting spells, dizziness, or confusion. Let your doctor know if you have any of these symptoms when taking methadone. These symptoms can become life-threatening and require emergency help.
Use caution when driving or using machinery when taking methadone until you know whether methadone makes you less alert or drowsy. Drinking alcohol when taking methadone may increase drowsiness.
In addition to drowsiness, some people taking methadone have the following symptoms:
Weakness
Headache
Gastrointestinal symptoms, such as nausea, vomiting, constipation, loss of appetite, or stomach pain
Weight gain
Dry mouth, sweating, or flushing
Let your doctor know if your symptoms are severe or long-lasting. You should also tell your doctor immediately if you experience seizures, itching, hives, or a rash when taking methadone.