Metoprolol
Previous
Next
Most Commonly Used
Metoprolol Succ 50mg ER Tab
Par Pharmaceuticals, an Endo Company

Pill Identification: A mo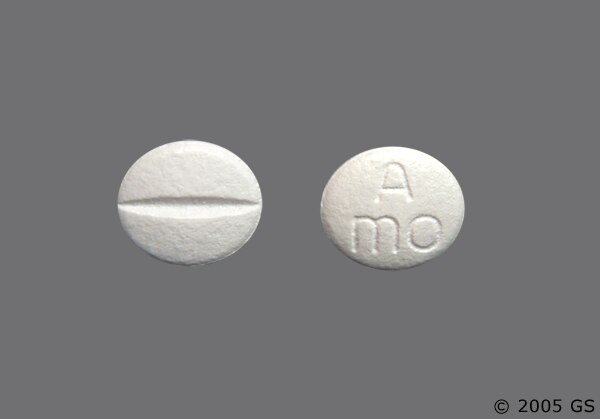 Metoprolol Succ 25mg ER Tab
Par Pharmaceuticals, an Endo Company

Pill Identification: A B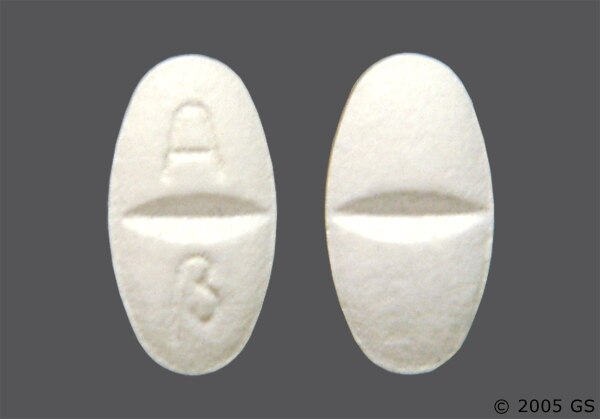 Metoprolol Succ 100mg ER Tab
Par Pharmaceuticals, an Endo Company

Pill Identification: A ms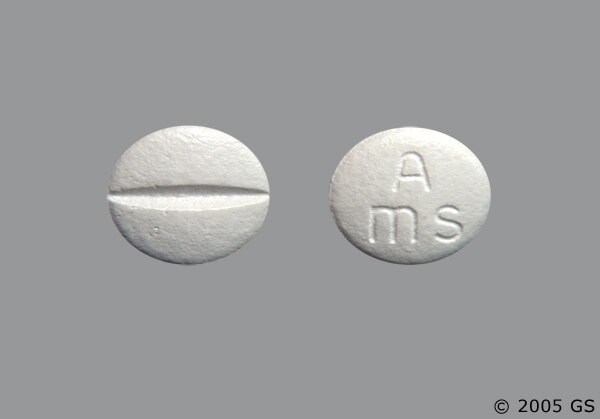 Metoprolol Succ 200mg ER Tab
Par Pharmaceuticals, an Endo Company

Pill Identification: A my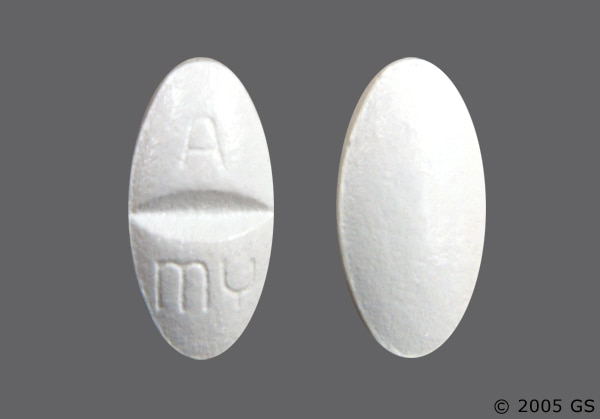 Metoprolol Succ 50mg ER Tab
Actavis US

Pill Identification: LOGO 831
Also See:

Answers to Frequently-Asked Questions (FAQs)
Other Class Related Drugs
Additional Patient Usage Statistics
Take Action:
Your doctor will want to monitor your condition after your start taking metoprolol to see if you will need a change in your dosage. Your doctor may start you on a lower dose of metoprolol and then increase your metoprolol slowly. Your doctor will probably tell you to take metoprolol right after a meal. Swallow metoprolol whole. Do not crush or chew the tablets. Metoprolol comes as the brand names Lopressor® and Toprol-XL®.

Keep in mind that it may take a few weeks before metoprolol begins to fully take effect. Don't stop taking metoprolol without telling your doctor. If your doctor decides to have you stop taking metoprolol, your doctor will want to take you off slowly. Stopping metoprolol abruptly may cause you to have a heart attack or experience chest pain.