Metoprolol
Previous
Next
Most Commonly Used
Metoprolol Succ 50mg ER Tab
Par Pharmaceuticals, an Endo Company

Pill Identification: A mo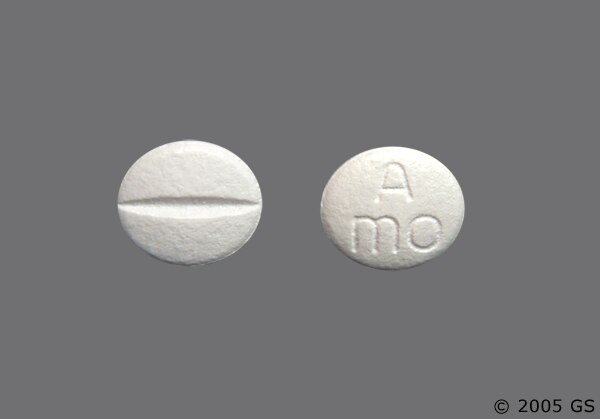 Metoprolol Succ 25mg ER Tab
Par Pharmaceuticals, an Endo Company

Pill Identification: A B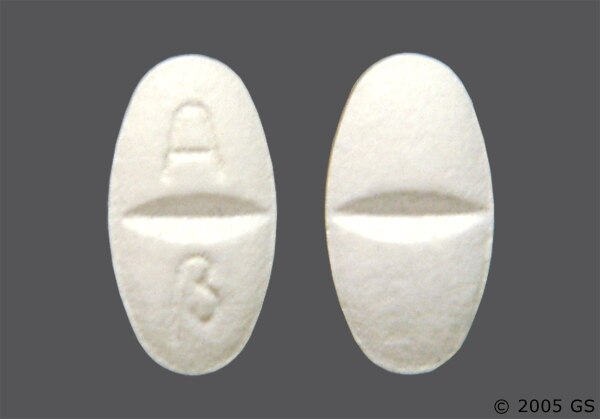 Metoprolol Succ 100mg ER Tab
Par Pharmaceuticals, an Endo Company

Pill Identification: A ms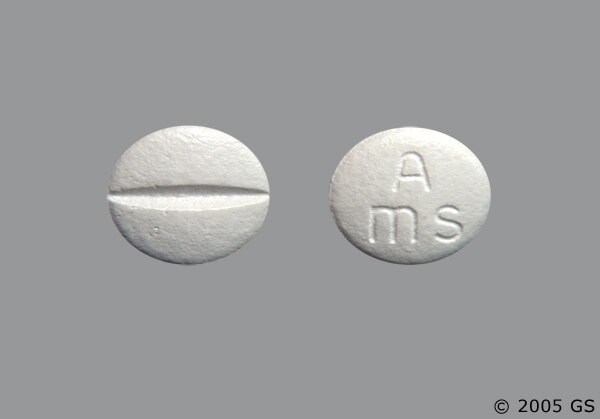 Metoprolol Succ 200mg ER Tab
Par Pharmaceuticals, an Endo Company

Pill Identification: A my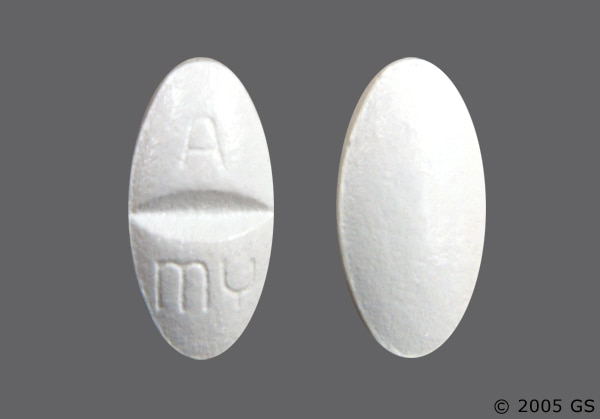 Metoprolol Succ 50mg ER Tab
Actavis US

Pill Identification: LOGO 831
Also See:

Answers to Frequently-Asked Questions (FAQs)
Other Class Related Drugs
Additional Patient Usage Statistics
Take Action:
Common Side Effects of Metoprolol
Before you start taking metoprolol, tell your doctor if you have any allergies or medical conditions. Also give your doctor a complete list of all the medicines you take, including over-the-counter medicines, or herbal supplements, because they may interact with metoprolol. Tell your dentist that you are taking metoprolol if you are having a dental procedure. And let your doctor know if you are pregnant, plan to become pregnant, or are breast-feeding before starting metoprolol. Your doctor will want to decide if metoprolol is the right medicine for you during these conditions.

There is a chance that metoprolol may make you feel drowsy. Alcohol may add to that effect.

If you have had a severe allergic reaction in the past that required epinephrine, tell your doctor. Metoprolol can change the way your body responds to traditional doses of epinephrine.

In addition, metoprolol may also produce other side effects. Tell your doctor if they are severe or last a long time. When taking metoprolol, you may feel dizzy, tired, depressed, or nauseous. Some patients experience dry mouth, stomach pain, vomiting, bloating, heartburn, constipation, rash, itching, cold hands and feet, or a runny nose. These are not all the side effects that can happen when you take metoprolol. Let your doctor know if you have any side effect that worries you or will not go away.

Call your doctor right away if you start to feel short of breath or are wheezing; have swelling in your hands, feet, ankles, or lower legs; have unusual weight gain; faint; or have changes in your heart rate when taking metoprolol.