Morphine
Previous
Next
Most Commonly Used
Morphine 15mg ER Tab
Rhodes Pharmaceuticals LP

Pill Identification: ABG | 15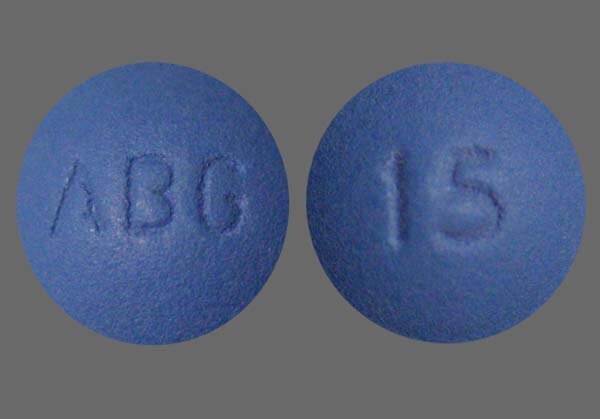 Morphine 30mg ER Tab
Rhodes Pharmaceuticals LP

Pill Identification: ABG | 30
Morphine 15mg Tab
Hikma Pharmaceuticals USA Inc.

Pill Identification: 54 733
Morphine 60mg ER Tab
Rhodes Pharmaceuticals LP

Pill Identification: ABG | 60
Morphine 30mg Tab
Hikma Pharmaceuticals USA Inc.

Pill Identification: 54 262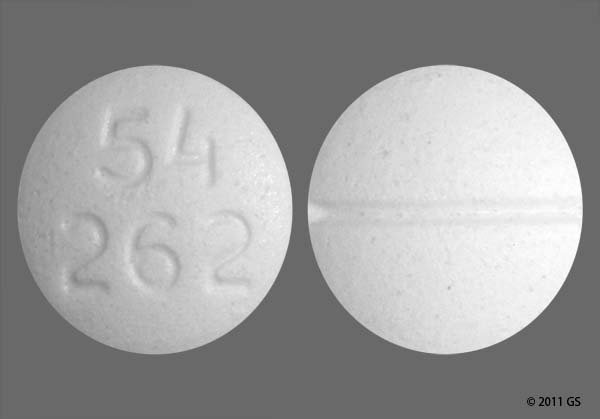 Also See:

Answers to Frequently-Asked Questions (FAQs)
Other Class Related Drugs
Additional Patient Usage Statistics
Take Action:
Morphine comes in many different forms so that your doctor can tailor the effects of morphine to best treat your pain. Morphine comes in both short-acting and extended-release forms. Morphine can be taken to provide either continuous pain relief or to act quickly when longer-acting medicines don't work. Your doctor will decide which forms of morphine are best for you. Never take more doses of morphine than you are instructed to.

Do not crush, chew, or break extended-release morphine tablets. You may open a capsule and mix morphine with a small amount of juice, water, pudding, or applesauce to help make swallowing easier.

Morphine also comes as an injection. Health professionals usually administer injections of morphine but may teach you how to administer your own injections at home.

Let your doctor know if you feel your morphine forms or doses are not working as well for pain as they once did. You doctor can adjust your dose of morphine as needed to control your pain. Never change your morphine dosage unless your doctor has instructed you to do so.

If you miss a dose of morphine, take your dose as soon as you can, unless it's almost time to take your next dose.

Morphine can make your body dependent on the drug. You may feel withdrawal symptoms if you suddenly stop taking morphine. Your doctor may gradually reduce how much morphine you take so that you do not feel withdrawal.

Never share or give any morphine to anyone, even if they tell you that they have the same kind of pain that you have. Giving morphine to someone could cause them to die. It is against the law to share your morphine with others.