Morphine
Previous
Next
Most Commonly Used
Morphine 15mg ER Tab
Rhodes Pharmaceuticals LP

Pill Identification: ABG | 15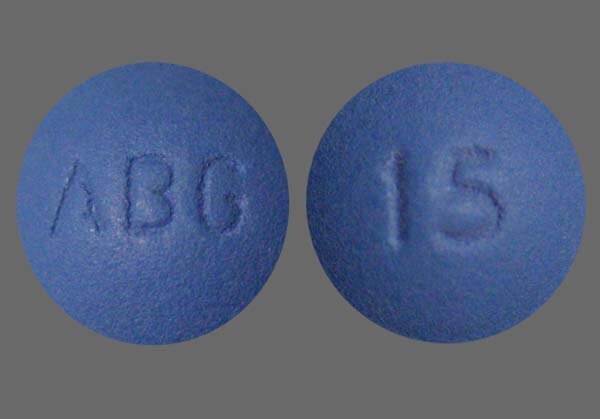 Morphine 30mg ER Tab
Rhodes Pharmaceuticals LP

Pill Identification: ABG | 30
Morphine 15mg Tab
Hikma Pharmaceuticals USA Inc.

Pill Identification: 54 733
Morphine 60mg ER Tab
Rhodes Pharmaceuticals LP

Pill Identification: ABG | 60
Morphine 30mg Tab
Hikma Pharmaceuticals USA Inc.

Pill Identification: 54 262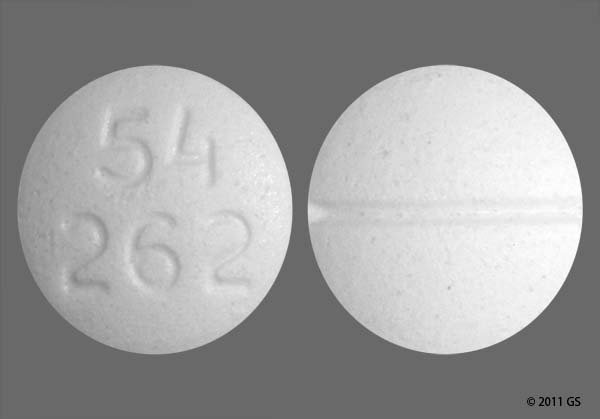 Also See:

Answers to Frequently-Asked Questions (FAQs)
Other Class Related Drugs
Additional Patient Usage Statistics
Take Action:
Common Side Effects of Morphine
Taking morphine may make you drowsy or light-headed. Do not drive or operate machinery until you know how morphine will affect your body.
Talk to your doctor about all the medicines you take. You may need to avoid taking some other medicines that make side effects worse when taken with morphine. Tell your doctor if you drink alcohol or take sedatives, muscle relaxers, or sleeping pills.
Contact your doctor if you have side effects to morphine, including:
An allergic reaction, including hives or itching, swelling in face or hands, swelling or tingling in your mouth or throat, tightness in your chest, or trouble breathing
Confusion, light-headedness, or fainting
Urinating less often or a smaller amount
If you are unable to have a bowel movement
Extreme weakness, shallow breathing, irregular heartbeat, sweating, or cold or clammy skin
Fast, slow, or irregular heartbeat
Swelling in your hands, ankles, or feet
Other side effects that you may have while taking morphine include:
Constipation
Headache
Dizziness
Blurred vision
Nausea or vomiting
Talk to your doctor about any concerns about morphine.
Let your doctor know if you have breathing problems, severe asthma, or had any type of stomach or intestinal blockage.