Naproxen
Previous
Next
Most Commonly Used
Naproxen 375mg Tab
Amneal Pharmaceuticals LLC

Pill Identification: IP 189 | 375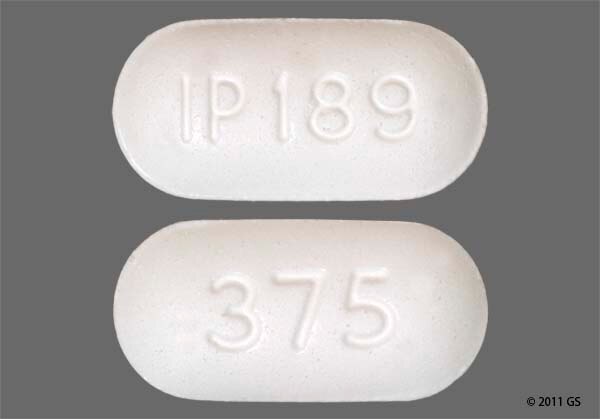 Naproxen 500mg DR Tab
Teva Pharmaceuticals USA

Pill Identification: 93-6
Naproxen 250mg Tab
Amneal Pharmaceuticals LLC

Pill Identification: IP 188 | 250
Naproxen 500mg Tab
Amneal Pharmaceuticals LLC

Pill Identification: IP 190 | 500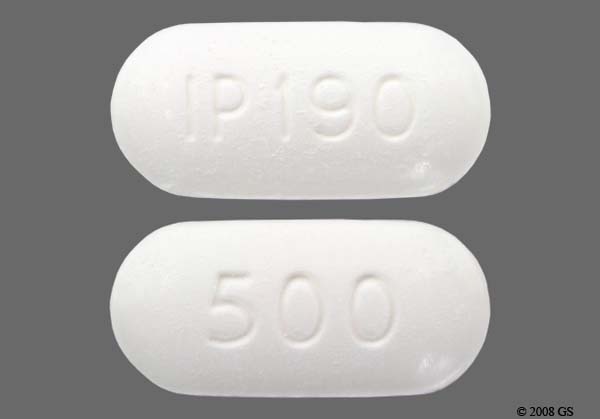 Naproxen Sodium 550mg Tab
Amneal Pharmaceuticals

Pill Identification: IP 194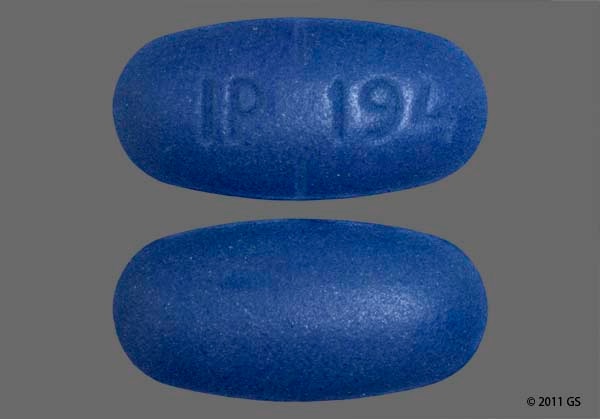 Also See:

Answers to Frequently-Asked Questions (FAQs)
Other Class Related Drugs
Additional Patient Usage Statistics
Take Action:
Common Side Effects of Naproxen
Before you start taking naproxen, discuss any allergies or medical conditions you have with your doctor. Also, tell your doctor if you are pregnant, planning to become pregnant, or are breast-feeding, because he or she may want to prescribe a different medicine than naproxen. Your doctor may also want to reduce your dose of naproxen if you are elderly, because people in this age group may be more sensitive to naproxen. Tell your doctor if you are taking any other medicines, herbal treatments, or supplements, because they may not be the right choice if you are taking naproxen.
Like other NSAIDs, naproxen can raise your risk of having heart attack or a stroke. Always get medical help immediately if you experience chest pain, shortness of breath, weakness in any part of your body, or slurred speech when taking naproxen. NSAIDs, such as naproxen, can raise the risk of ulcers, gastrointestinal bleeding, or developing holes in your stomach or intestines. These problems are more likely to happen if you drink three or more alcoholic drinks each day, are older, or are in poor health.
Tell your doctor immediately if you have stomach pain or vomit that looks like coffee grounds or is bloody. Also let your doctor know right away if you have black tarry stools or see blood in your stools.
Naproxen may make you feel drowsy, dizzy, or even depressed. Use care when driving or operating machinery after taking naproxen until you know how it affects you.
Also let your doctor know if you experience other symptoms related to naproxen, such as:
Constipation, diarrhea, or gas
Extreme thirst or mouth sores
Headaches
Light-headedness
Burning/tingling feeling in your arms or legs
Hearing changes
Sleep difficulties
Get medical help right away if your symptoms include:
Vision changes
Signs of infection such as a sore throat, fever, or chills
Skin problems such as a rash, redness, itching, blisters, or hives
Swelling in your face or neck area, hands, or lower body
Trouble breathing or swallowing, hoarseness, or feeling like the tablet is stuck in your throat
Skin that is pale or bruised, has purple blotches, or appears yellow
Nausea or changes in appetite
Back pain
Difficult or painful urination or urine that is cloudy, discolored, or bloody
A rapid heartbeat or flulike symptoms