Nexium
Previous
Next
Most Commonly Used
Nexium 40mg DR Cap
AstraZeneca LP

Pill Identification: 40mg,NEXIUM 40mg
Nexium 40mg DR Cap
AstraZeneca LP

Pill Identification: 40mg,NEXIUM 40mg
Nexium 20mg DR Cap
AstraZeneca LP

Pill Identification: 20mg,NEXIUM 20mg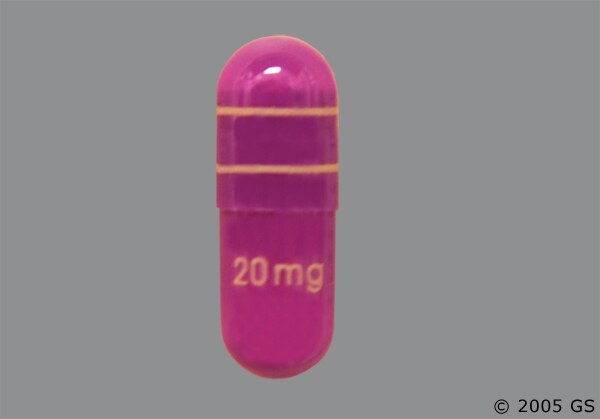 Nexium 20mg DR Cap
AstraZeneca LP

Pill Identification: 20mg,NEXIUM 20mg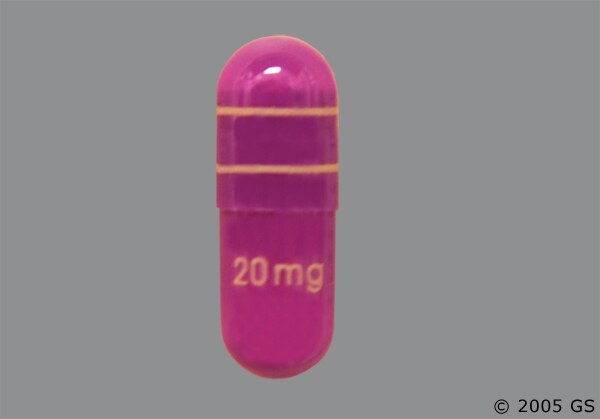 Nexium 10mg DR Pwd for Susp Also See:

Answers to Frequently-Asked Questions (FAQs)
Other Class Related Drugs
Additional Patient Usage Statistics
Take Action:
Nexium works by blocking the acid-producing cells in your stomach from making acid. When there is less acid in your stomach, your body can heal the erosion, ulcers, and inflammation caused by too much acid. Your doctor will have you take Nexium for as long as necessary to make your condition better.

Nexium may be prescribed to adults and children as young as 1 year old. Nexium comes as capsules and as a liquid. Take Nexium at least one hour before a meal. Nexium is made so that each dose will suppress acid production in the stomach for a long time. Take Nexium exactly how your doctor tells you to.

Nexium should be stored at room temperature.

If you miss a dose of Nexium, take it as soon as you remember, unless it is almost time for your next scheduled dose. If it is almost time for your next dose of Nexium, wait and take just that dose. Do not double up on Nexium to make up for a missed dose.