Norco
Previous
Next
Most Commonly Used Norco 7.5mg-325mg Tab
Allergan USA, Inc. formerly Actavis US

Pill Identification: NORCO 729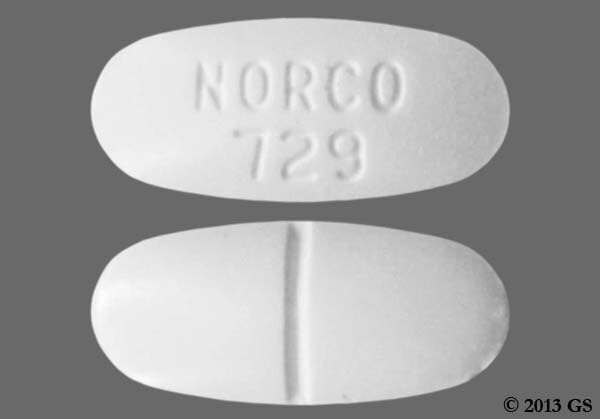 Norco 5mg-325mg Tab
Allergan USA, Inc. formerly Actavis US

Pill Identification: WATSON | 913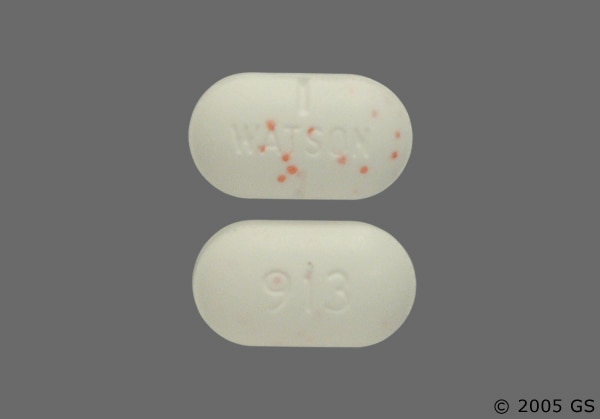 Lortab 7.5/325 Tab
UCB Pharma Inc

Pill Identification: G 036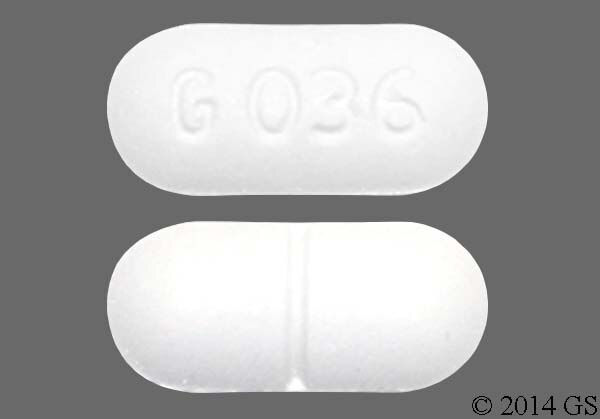 Also See:

Answers to Frequently-Asked Questions (FAQs)
Other Class Related Drugs
Additional Patient Usage Statistics
Take Action:
Several other combination products have the same medicines in them as Norco. They come as the brand names Dolorex® Forte, Duocet®, Hycet®, Hydrogesic®, Lortab®, Maxidone®, Stagesic™, Vicodin®, Xodol®, Zamicet®, and Zolvit®. Norco comes as tablets. Some of the other brand names come as tablets, capsules, and liquid forms.

You should store Norco at room temperature.

If you take Norco for a long period of time, you may notice that it does not work as well as it once did. Talk to your doctor if you think that Norco is not working to relieve your pain the way that it has in the past.

If you miss a dose of Norco, take it as soon as you can, unless it's almost time for your next dose. If it is almost time for your next dose of Norco, skip the missed dose and take your next dose of Norco at your regular time.

When you first start taking Norco, avoid drinking alcohol until you know how Norco affects your ability to stay alert. Norco may make you drowsy or dizzy. Do not drive or operate machinery until you know how Norco affects your body.

Your doctor may tell you not to drink alcohol at all while taking Norco, because high doses of acetaminophen and alcohol can increase the risk of damaging your liver.

Because you are taking Norco, which already has acetaminophen, check the labels of any over-the-counter medicines you are using to see if any have acetaminophen in them. It is important that you don't take extra acetaminophen.

You can become physically addicted to the hydrocodone in Norco. This is more likely to happen if you take Norco for a long time. Do not suddenly stop taking Norco if you have taken it for quite some time, because you could have severe withdrawal symptoms. Your doctor will want to tell you how to reduce your dosage of Norco so that you can avoid withdrawal symptoms.