Norco
Previous
Next
Most Commonly Used Norco 7.5mg-325mg Tab
Allergan USA, Inc. formerly Actavis US

Pill Identification: NORCO 729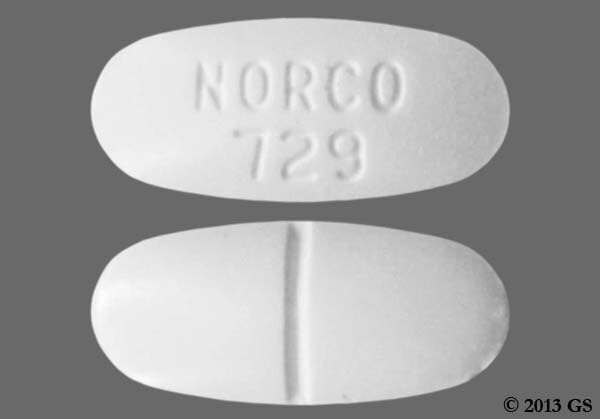 Norco 5mg-325mg Tab
Allergan USA, Inc. formerly Actavis US

Pill Identification: WATSON | 913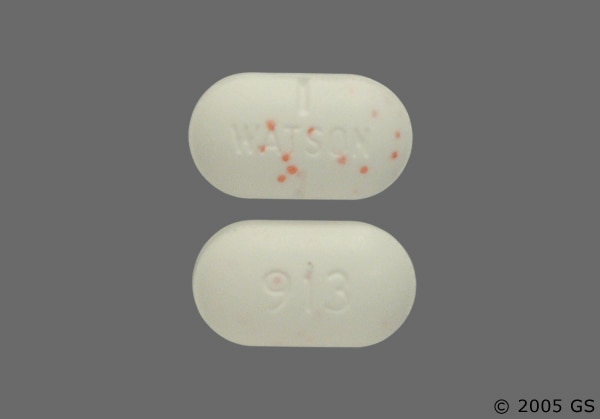 Lortab 7.5/325 Tab
UCB Pharma Inc

Pill Identification: G 036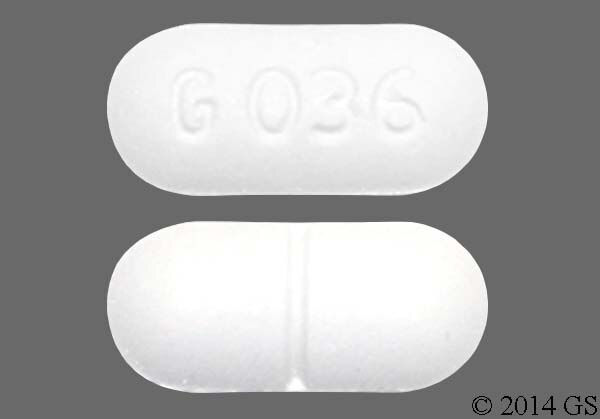 Also See:

Answers to Frequently-Asked Questions (FAQs)
Other Class Related Drugs
Additional Patient Usage Statistics
Take Action:
Common Side Effects of Norco
Norco rarely causes allergic reactions, but you should know that the signs and symptoms can include itching or hives; swelling in the face, hands, mouth, or throat; tightness of the chest; and trouble breathing. Call your doctor right away, or call 911 in an emergency, if you suffer any of these symptoms of an allergic reaction.
Norco can cause other side effects. Let your doctor know if any of the following become severe, worry you, or will not go away:
Unusual bruising or bleeding
Urination problems
Extreme fatigue, shallow breathing, slow heartbeat, sweating, or cold or clammy skin
Vomiting, nausea, loss of appetite, or pain in the upper stomach
Light-headedness or fainting
Confusion
Yellowing of the skin or eyes
Other side effects to Norco may include:
Constipation
Mild skin rash or itching
Anxiety or mood changes
Stomach upset
You may want to talk to your doctor if you have any of these side effects or if they get worse.
If you are pregnant, are breast-feeding, or plan to be pregnant, it is suggested that you talk to your doctor about any effects Norco may have on your baby.