OxyContin
Previous
Next
Most Commonly Used
OxyContin 10mg ER Tab
Purdue Pharma LP

Pill Identification: OP | 10
OxyContin 20mg ER Tab
Purdue Pharma LP

Pill Identification: OP | 20
OxyContin 30mg ER Tab
Purdue Pharma LP

Pill Identification: OP | 30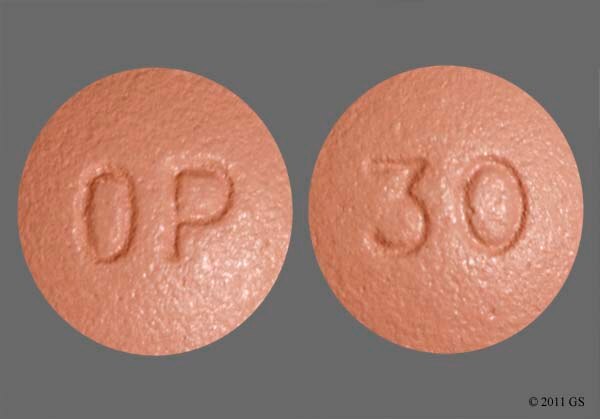 OxyContin 40mg ER Tab
Purdue Pharma LP

Pill Identification: OP | 40
OxyContin 15mg ER Tab
Purdue Pharma LP

Pill Identification: OP | 15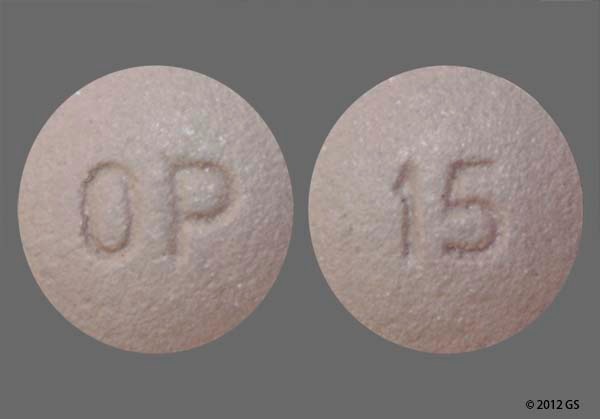 Also See:

Answers to Frequently-Asked Questions (FAQs)
Other Class Related Drugs
Additional Patient Usage Statistics
Take Action:
Common Side Effects of OxyContin
Talk with your doctor if you are pregnant, planning to become pregnant, or breast-feeding while taking OxyContin. OxyContin may cause breathing problems or withdrawal symptoms in newborn babies that could be serious or even fatal.
Contact your doctor immediately if you have:
Mental or mood changes including agitation, confusion, and hallucinations
Severe stomach or abdominal pain
Difficulty urinating
Seek emergency medical care if you experience:
Fainting
Seizure
Slow or shallow breathing
Unusual severe drowsiness or difficulty waking up
Common side effects of OxyContin may include:
Nausea
Vomiting
Constipation
Light-headedness
Dizziness
Drowsiness
Contact your doctor or pharmacist if any of these side effects continue or get worse while you take OxyContin.
Seek medical attention if you experience a serious allergic reaction to OxyContin, including a rash; itching or swelling of your face, lips, tongue, or throat; severe dizziness, or trouble breathing.