Pantoprazole
Previous
Next
Most Commonly Used
Pantoprazole 40mg DR Tab
Jubilant Cadista Pharmaceuticals Inc.

Pill Identification: C 284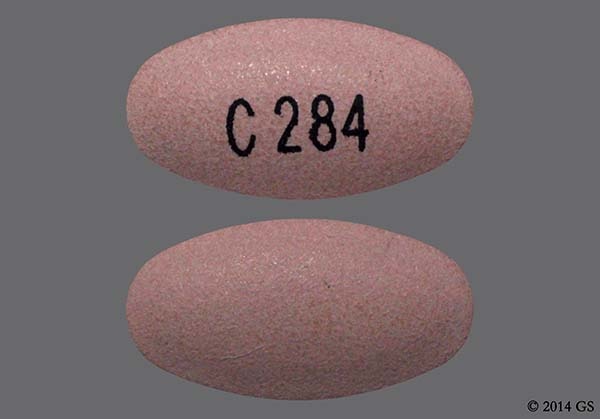 Pantoprazole 40mg DR Tab
Torrent Pharma, Inc

Pill Identification: 97
Pantoprazole 20mg DR Tab
Aurobindo Pharma USA Inc.

Pill Identification: I 51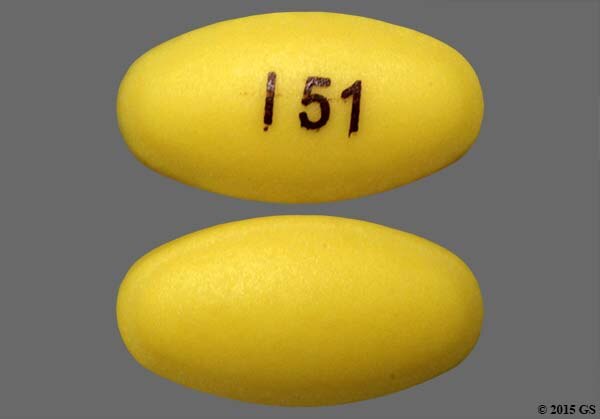 Pantoprazole 20mg DR Tab
Aurobindo Pharma USA Inc.

Pill Identification: I 51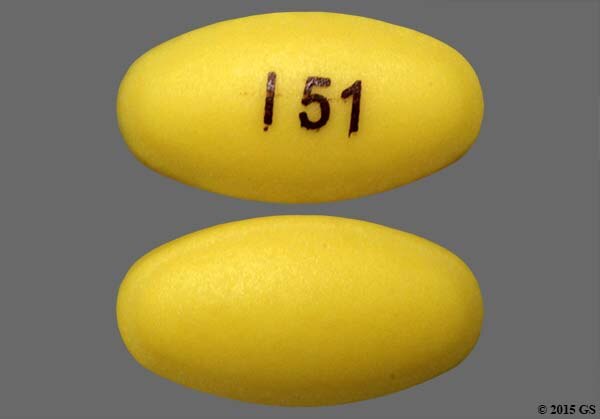 Also See:

Answers to Frequently-Asked Questions (FAQs)
Other Class Related Drugs
Additional Patient Usage Statistics
Take Action:
Common Side Effects of Pantoprazole Sodium
Pantoprazole may increase the risk of broken bones in your spine, wrist, or hip. The risk is higher if you are older than age 50, use pantoprazole for more than a year, or take high doses of pantoprazole. Talk with your doctor if you are at risk of broken bones.
Pantoprazole may cause low levels of magnesium in the blood. The risk is higher if you take pantoprazole for more than a year or if you are taking it with digoxin (Lanoxin
®
) or certain "water pills." Signs that your magnesium levels may be low include:
Convulsions or seizures
Fast, racing, or uneven heartbeat
Muscle rigidness, spasms, or tremors
A serious but rare side effect of pantoprazole is a severe intestinal condition caused by bacteria called Clostridium difficile. Call your doctor right away if you have:
Severe or persistent diarrhea
Abdominal or stomach pain or cramping
Fever
Blood or mucus in your stool
Do not treat yourself with over-the-counter antidiarrhea products. If you have diarrhea while taking pantoprazole, contact your doctor for help.
While rare, pantoprazole may cause an allergic reaction. Signs of an allergic reaction include:
Rash
Itching or swelling of the face, tongue, or throat
Trouble breathing
Severe dizziness
Get medical help right away, or call 911 if an emergency, if you believe you are having an allergic reaction to pantoprazole.
Other side effects of pantoprazole include:
Blistering or peeling skin
Hoarseness
Excessive tiredness
Irregular, fast, or pounding heartbeat
Muscle spasms
Light-headedness
Severe dizziness
Seizures
Stomach pain
Fever
Uncontrollable shaking of a body part
Contact your doctor if you have any side effect that gets worse, worries you, or will not go away while taking pantoprazole.
Common side effects of pantoprazole may include:
Joint pain
Headache
Mild dizziness
Nausea, gas, vomiting, or stomach pain