Paroxetine
Previous
Next
Most Commonly Used
Paroxetine 10mg Tab
Mylan Pharmaceuticals Inc.

Pill Identification: M | N 1
Paroxetine 20mg Tab
Solco Healthcare US LLC

Pill Identification: H H | 711
Paroxetine 20mg Tab
Aurolife Pharma, LLC an Aurobindo Company

Pill Identification: C | 56
Paroxetine 40mg Tab
Aurobindo Pharma USA Inc.

Pill Identification: A59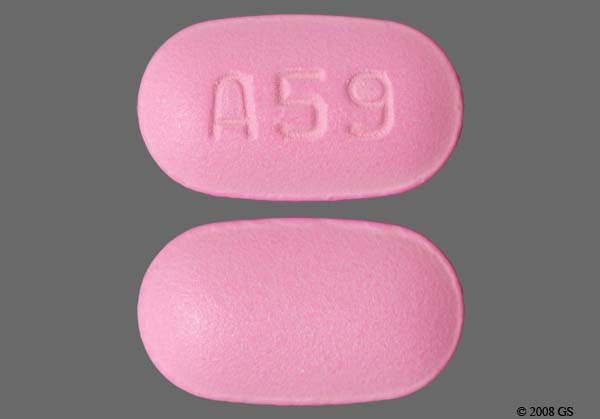 Paroxetine 40mg Tab
Solco Healthcare US LLC

Pill Identification: HH | 713
Also See:

Answers to Frequently-Asked Questions (FAQs)
Other Class Related Drugs
Additional Patient Usage Statistics
Take Action:
Common Side Effects of Paroxetine
Tell your doctor if you take the blood thinner warfarin, known by the brand name Coumadin
®
, while taking paroxetine. Paroxetine may increase the blood thinner's effect and cause excessive bleeding.
Taking paroxetine with aspirin and similar drugs that affect bleeding may increase the chance of upper gastrointestinal bleeding.
Tell your doctor about any medicines, vitamins, or herbal remedies you are taking before you take paroxetine.
If you miss a dose of paroxetine, take it as soon as you remember, unless it's almost time for your next dose. If so, skip the missed paroxetine dose and take your next dose.
Paroxetine may increase thoughts of suicide in some children, teens, and young adults. Contact your doctor immediately if you have suicidal thoughts or feel more depressed. See your doctor regularly for checkups while taking paroxetine.
Do not stop taking paroxetine without first talking to your doctor. Your depression may return, and you may feel other paroxetine withdrawal symptoms if you stop taking paroxetine too quickly.
Before you take paroxetine, tell your doctor if you are breast-feeding or have:
Bleeding problems
Bone problems
Kidney disease
Heart disease
Liver disease
Epilepsy or seizures
High blood pressure
Metabolic disease
Low sodium in the blood
Narrow-angle glaucoma
History of drug abuse, heart attack, stroke, or mania
Contact your doctor if, while taking paroxetine, you have symptoms that are new or getting worse, including:
Impulsiveness, agitation, hostility, aggressiveness, restlessness, or hyperactivity
Panic attacks
Trouble sleeping
Anxiety
Mood or behavior changes
More depression
Suicidal thoughts or thoughts about self-harm
Serious side effects of paroxetine may include:
Seizures
Chest pain
Trouble breathing
Unusual bleeding or bruising
Tiny red spots under the skin
Blurred vision
Seeing things or hearing voices that don't exist
Fainting
Pounding, rapid, or irregular heartbeat
Sweating, fever, confusion, fast or irregular heartbeat, or severe muscle stiffness or twitching
Peeling or blistering of your skin
Sore throat, fever, chills, cough, or other signs of infection
Uncontrollable shaking of a body part
Unsteady walking
Sudden muscle twitching or jerking that you can't control
Difficult, frequent, or painful urination
Numbness or tingling in your hands, feet, arms, or legs
Swelling, itching, burning, or infection in your vagina
A painful erection that lasts for hours
Sudden vomiting, cramping, nausea, weakness, swelling, bloating, tightness in hands and feet, dizziness, headache, and/or confusion
Hives
Skin rash
Itching
Swelling of the face, lips, throat, tongue, eyes, hands, feet, ankles, or lower legs
Hoarseness
Black and tarry stools
Red blood in stools
Bloody vomit
Vomit that looks like coffee grounds
Contact your doctor right away if you have any of these side effects while taking paroxetine.