Prednisone
Previous
Next
Most Commonly Used
Prednisone 1mg Tab
West-Ward Pharmaceutical Corp, a subsidiary of Hikma

Pill Identification: 54 092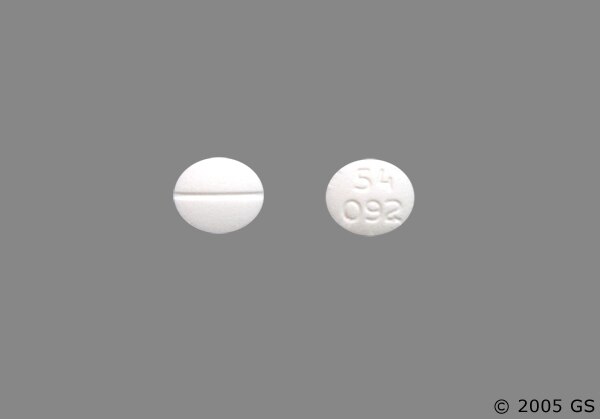 Prednisone 50mg Tab
West-Ward Pharmaceutical Corp, a subsidiary of Hikma

Pill Identification: 54 343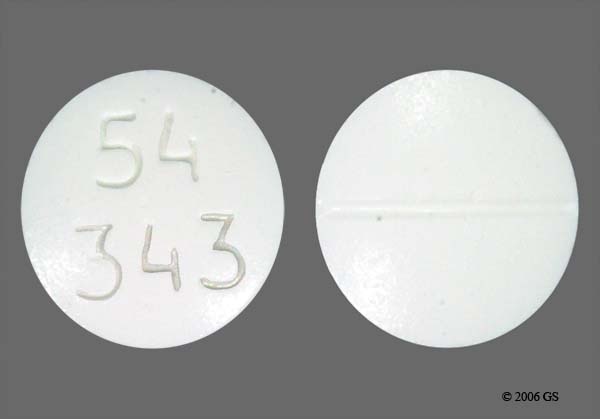 Prednisone 2.5mg Tab
West-Ward Pharmaceutical Corp, a subsidiary of Hikma

Pill Identification: 54 339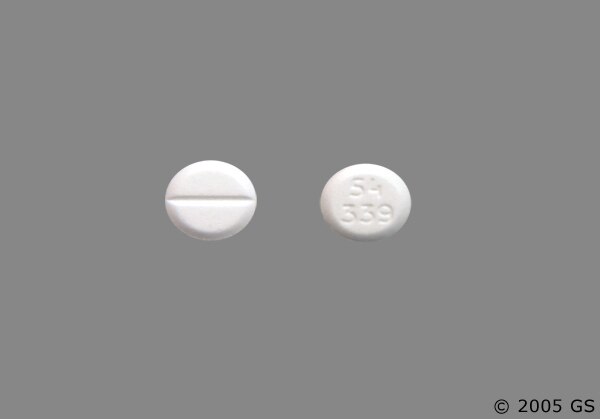 Prednisone 10mg Tab
West-Ward Pharmaceutical Corp, a subsidiary of Hikma

Pill Identification: 54 899 Also See:

Answers to Frequently-Asked Questions (FAQs)
Other Class Related Drugs
Additional Patient Usage Statistics
Take Action:
Prednisone comes as a liquid, regular tablets, and delayed-release tablets. Prednisone is known by the brand names Prednisone Intensol™ and Rayos®.

Do not crush, break, or chew the delayed-release tablet form of prednisone. Swallow the prednisone tablet whole with plenty of water. Prednisone should be taken with food.

Store prednisone in a closed container at room temperature. Do not freeze prednisone.

If you miss a dose of prednisone, take it as soon as you remember. If it's almost time for the next dose, skip the missed prednisone dose and take your next scheduled dose at the regular time.