Prednisone
Previous
Next
Most Commonly Used
Prednisone 1mg Tab
West-Ward Pharmaceutical Corp, a subsidiary of Hikma

Pill Identification: 54 092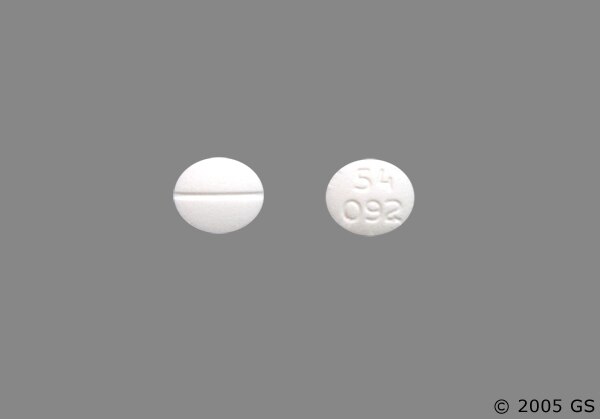 Prednisone 50mg Tab
West-Ward Pharmaceutical Corp, a subsidiary of Hikma

Pill Identification: 54 343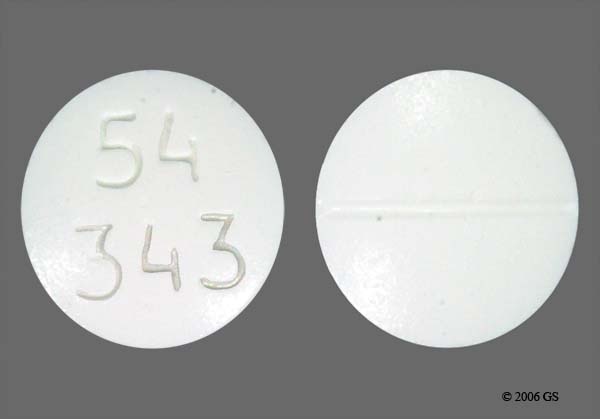 Prednisone 2.5mg Tab
West-Ward Pharmaceutical Corp, a subsidiary of Hikma

Pill Identification: 54 339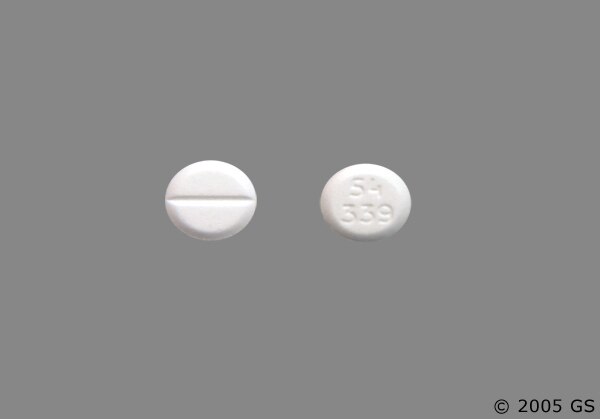 Prednisone 10mg Tab
West-Ward Pharmaceutical Corp, a subsidiary of Hikma

Pill Identification: 54 899 Also See:

Answers to Frequently-Asked Questions (FAQs)
Other Class Related Drugs
Additional Patient Usage Statistics
Take Action:
Common Side Effects of Prednisone
Tell your doctor about all your medical conditions before you start prednisone. Be sure to include if you have a fungal infection anywhere in your body. Prednisone can make it easier for you to get an infection. Tell your doctor if you've experienced an infection or illness over the past several weeks before you take prednisone.
A number of medicines can interact with prednisone. Before you start taking prednisone, give your doctor a complete and up-to-date list of all the medicines you take. Be sure to include over-the-counter medicines and herbal supplements. Talk to your doctor before you get any vaccinations while taking prednisone. Your doctor will tell you when the best time is to get your vaccinations when you are taking prednisone.
Taking prednisone for a long time may cause bone loss, known as osteoporosis. You are especially at risk if you smoke, do not exercise, do not get enough vitamin D or calcium in your diet, or have a family history of osteoporosis. Talk to your doctor about the risks of taking prednisone.
Seek immediate medical help if you have an allergic reaction to prednisone, including hives, difficulty breathing, or swelling of your face, lips, tongue, or throat.
Contact your doctor immediately if you are taking prednisone and have serious side effects, including:
Color changes on skin, dark freckles, or bruising
Severe depression or unusual behaviors, feelings, or thoughts
Fast, slow, or uneven heartbeat
Fever, chills, cough, sore throat, and body aches
Headache, changes in vision, or eye pain and swelling
Muscle pain or weakness
Numbness, tingling, or burning pain in your arms, legs, hands, or feet
Rapid weight gain or swelling in your ankles, feet, or hands
Severe stomach pain, nausea, vomiting, or red or black stools
Trouble breathing, cold sweat, or bluish-colored skin
Some common side effects of prednisone may include:
Increased appetite
Fluid retention
Mood changes or trouble sleeping
Weight gain
You may want to talk to your doctor if these side effects continue or get worse.