Promethazine
Previous
Next
Most Commonly Used
Promethazine 6.25mg/5ml Soln Promethazine 25mg Rectal Supp Promethazine 25mg Tab
Amneal Pharmaceuticals LLC

Pill Identification: AN 521
Promethazine 25mg Tab
Zydus Pharmaceuticals (USA) Inc

Pill Identification: Z C 0 2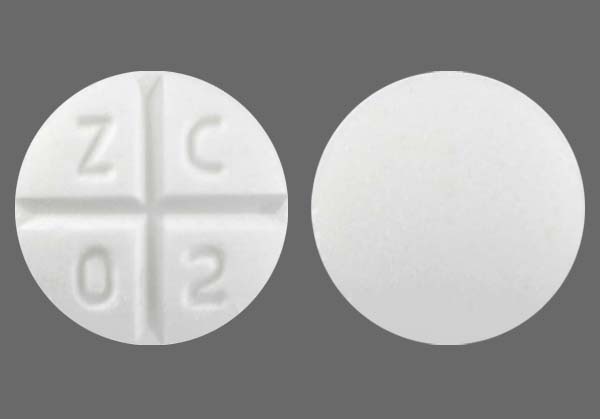 Promethazine 12.5mg Tab
Zydus Pharmaceuticals (USA) Inc

Pill Identification: ZC 01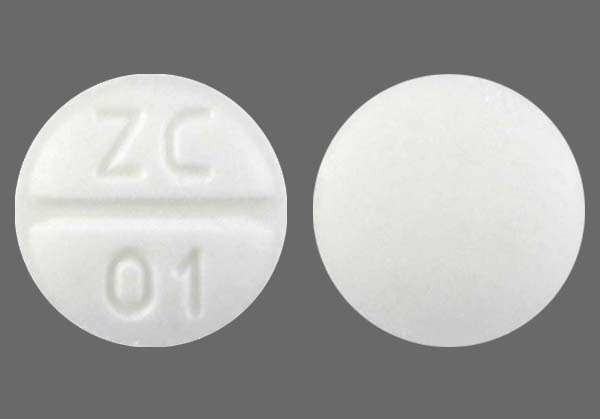 Also See:

Answers to Frequently-Asked Questions (FAQs)
Other Class Related Drugs
Additional Patient Usage Statistics
Take Action:
Promethazine comes as the brand names Phenadoz® and Phenergan®. Your doctor may have prescribed promethazine for you as a tablet, liquid, or rectal suppository form to treat your symptoms. Your doctor will tell you how much to take and how often. It is important to carefully follow your doctor's instructions for taking promethazine. Never take more promethazine than prescribed. Do not take extra promethazine to make up for a missed dose.