Promethazine
Previous
Next
Most Commonly Used
Promethazine 6.25mg/5ml Soln Promethazine 25mg Rectal Supp Promethazine 25mg Tab
Amneal Pharmaceuticals LLC

Pill Identification: AN 521
Promethazine 25mg Tab
Zydus Pharmaceuticals (USA) Inc

Pill Identification: Z C 0 2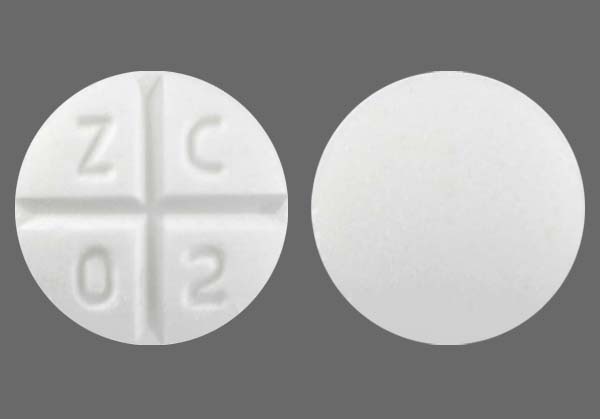 Promethazine 12.5mg Tab
Zydus Pharmaceuticals (USA) Inc

Pill Identification: ZC 01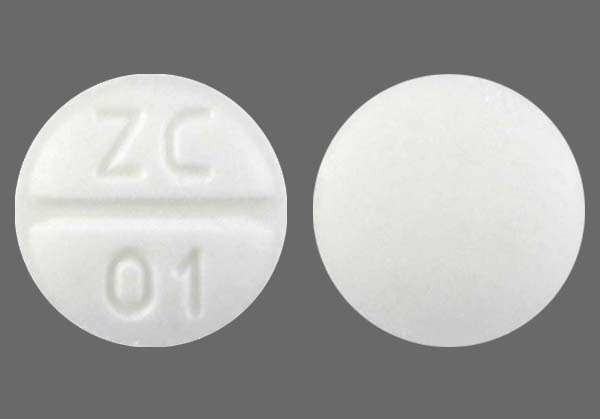 Also See:

Answers to Frequently-Asked Questions (FAQs)
Other Class Related Drugs
Additional Patient Usage Statistics
Take Action:
Common Side Effects of Promethazine
Tell your doctor if you have ever had a bad reaction to any medicine, including medicines similar to promethazine.
Promethazine is not for everyone. Promethazine should not be given to children younger than 2 years. It is not known whether promethazine is harmful to take during pregnancy or if you are breast-feeding. Tell your doctor if you are pregnant or breast-feeding, or if you plan to become pregnant while taking promethazine. If you do become pregnant while on promethazine, notify your doctor right away.
Tell your doctor about all your medical conditions. Your doctor will decide whether promethazine is right to treat your symptoms.
Before you take promethazine, your doctor will want to know if you have had:
An enlarged prostate
Seizures
Glaucoma
Stomach or digestive problems
Bladder or urinary issues
Lung or breathing problems
Sleep apnea
Cancer
Blood disorder
Heart or liver disease
Some medicines have interactions with promethazine. Make sure your doctor knows about all of the medicines you take, including over-the-counter medicines, herbal remedies, vitamins, and supplements. Give your doctor a complete and up-to-date list of all the medicines you take, so that your doctor can let you know if they can be taken with promethazine.
Promethazine may cause side effects. Some common side effects include:
Dry mouth
Drowsiness or listlessness
Trouble sleeping or nightmares
Blurred or double vision
Mild nausea or vomiting
Nervousness or restlessness
Stuffy or runny nose
Ringing in the ears
Promethazine can cause other side effects that are more serious. Get emergency help right away if you have signs of an allergic reaction that include itching or hives; swelling or tingling in the face, mouth, throat, or hands; chest pain or tightness; or trouble breathing or swallowing.
Other side effects that you should report to your doctor as soon as possible include:
Irregular heartbeat, palpitations, or chest pain
Muscle or facial twitches
Pain or difficulty passing urine
Seizures
Skin rash
Slowed or shallow breathing
Unusual bleeding or bruising
Yellowing of the eyes or skin
Blurred vision
This is not a complete list. Tell your doctor about these or other side effects that may happen while you are taking promethazine. Let your doctor know if any side effects worsen, worry you, or will not go away.