Ranitidine
Previous
Next
Most Commonly Used
Ranitidine 150mg Cap
Dr. Reddy's Laboratories, Inc.

Pill Identification: CD 129
Ranitidine 150mg Tab
Strides Pharma., Inc.

Pill Identification: S 429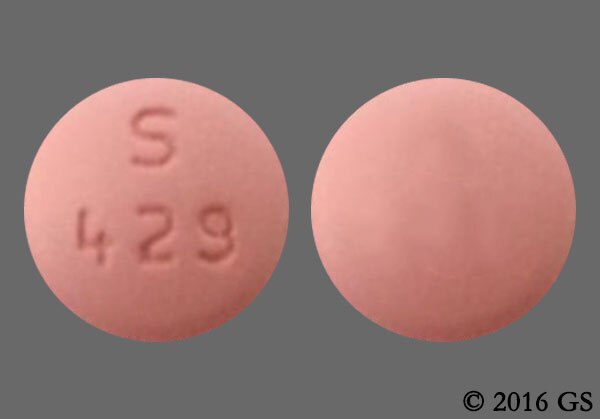 Ranitidine 300mg Cap
Dr. Reddy's Laboratories, Inc.

Pill Identification: CD 130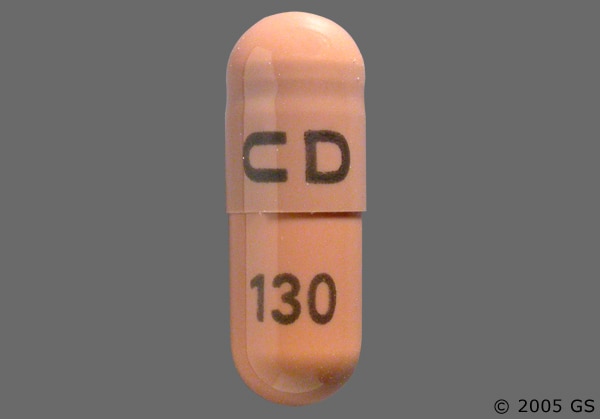 Ranitidine 150mg Tab
Glenmark Pharmaceuticals

Pill Identification: G 51 | 150
Also See:

Answers to Frequently-Asked Questions (FAQs)
Other Class Related Drugs
Additional Patient Usage Statistics
Take Action:
Common Side Effects of Ranitidine Hydrochloride
Before taking ranitidine, your doctor will want to know about all your medical conditions. Before taking ranitidine, tell your doctor if you have or have had liver, kidney, or lung disease; diabetes; or a condition called porphyria. If you have phenylketonuria (PKU), you should be aware that some brands of ranitidine tablets may contain phenylalanine. Also mention if you are pregnant, breast-feeding, or plan to become pregnant while taking ranitidine.
Before you start taking ranitidine, make an up-to-date list of all the medicines you take and give it to your doctor. Include over-the-counter medicines, herbal remedies, vitamins, and supplements. Before taking ranitidine, tell your doctor if you are or have been taking aspirin or nonsteroidal anti-inflammatory drugs (NSAIDs). Your doctor will want to make sure that all your medicines are safe to take together.If you have been taking ranitidine over the counter and continue to have heartburn symptoms for a few months or longer, you may have a more severe stomach problem and need to talk with your doctor. Also, if you have problems swallowing food or see blood in your stools or vomit, contact your doctor right away. Your doctor will make sure that the dose of ranitidine is right to treat your condition.
Ranitidine may cause side effects. Some of the more common side effects of ranitidine include:
Diarrhea
Headache
Dizziness
Some people are allergic to ranitidine. While taking ranitidine, if you have any of signs of an allergic reaction, including itching; hives; swelling or tingling in the face, lips, mouth, hands, or throat; trouble breathing; or chest pain or tightness, get emergency help right away.
More serious side effects of ranitidine may require immediate medical care. Seek help right away for:
Slow or irregular heartbeat
Severe skin reaction, such as red rash, blistering, or peeling
Pain when urinating or passing blood in the urine
Severe stomach pain
These are not complete lists of all possible ranitidine side effects. Tell your doctor about any symptoms you notice while taking ranitidine. If any side effect becomes severe or worries you while taking ranitidine, contact your doctor.
Heartburn and heart attack symptoms are often confused. Heartburn-like sensations that cause you to have trouble breathing, sweat, feel light-headed or dizzy, or have chest pain that spreads to your arms or shoulders could be signs of a heart attack. Get emergency help right away.
Store ranitidine in a closed container. Keep ranitidine away from direct light, heat, or moisture.