Seroquel
Previous
Next
Most Commonly Used
Seroquel 25mg Tab
AstraZeneca Pharmaceuticals LP

Pill Identification: SEROQUEL 25
Seroquel 100mg Tab
AstraZeneca Pharmaceuticals LP

Pill Identification: SEROQUEL 100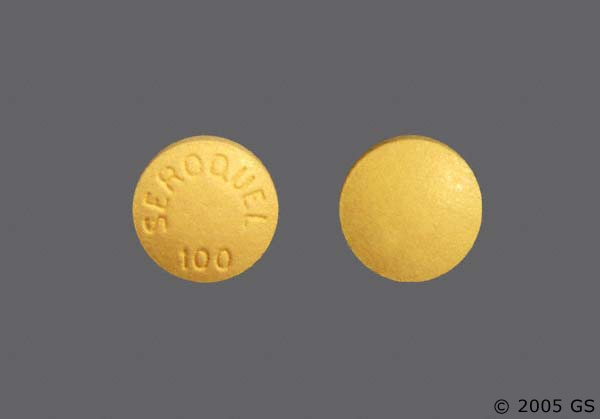 Seroquel 50mg Tab
AstraZeneca Pharmaceuticals LP

Pill Identification: SEROQUEL 50
Seroquel 300mg Tab
AstraZeneca Pharmaceuticals LP

Pill Identification: SEROQUEL | 300
Seroquel 200mg Tab
AstraZeneca Pharmaceuticals LP

Pill Identification: SEROQUEL 200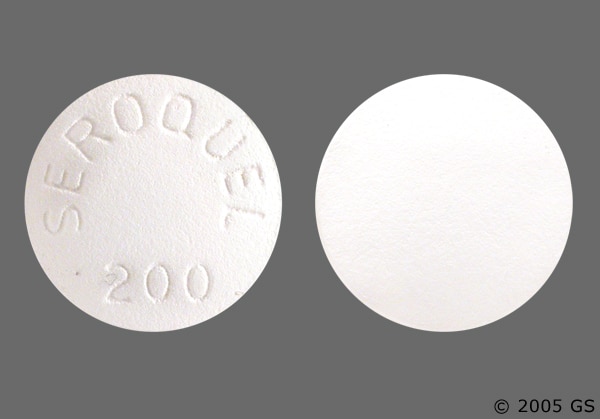 Also See:

Answers to Frequently-Asked Questions (FAQs)
Other Class Related Drugs
Additional Patient Usage Statistics
Take Action:
Seroquel comes as tablets and extended-release tablets that are taken by mouth. Swallow extended-release Seroquel tablets whole. Do not break, crush, or chew Seroquel tablets. Your doctor will tell you how much Seroquel to take and when. Always follow your doctor's instructions for taking Seroquel. Your doctor may decide to adjust the way you take Seroquel several times to determine what the right dose is for you.