Seroquel
Previous
Next
Most Commonly Used
Seroquel 25mg Tab
AstraZeneca Pharmaceuticals LP

Pill Identification: SEROQUEL 25
Seroquel 100mg Tab
AstraZeneca Pharmaceuticals LP

Pill Identification: SEROQUEL 100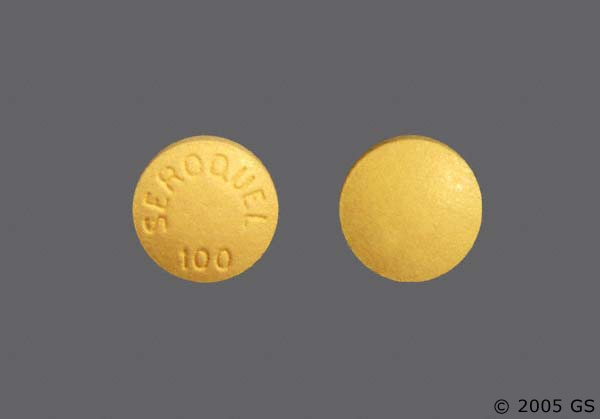 Seroquel 50mg Tab
AstraZeneca Pharmaceuticals LP

Pill Identification: SEROQUEL 50
Seroquel 300mg Tab
AstraZeneca Pharmaceuticals LP

Pill Identification: SEROQUEL | 300
Seroquel 200mg Tab
AstraZeneca Pharmaceuticals LP

Pill Identification: SEROQUEL 200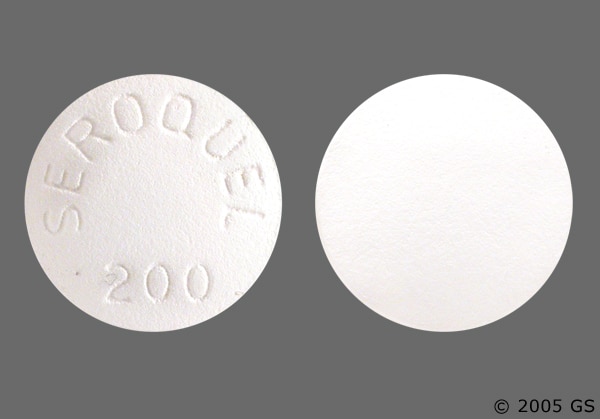 Also See:

Answers to Frequently-Asked Questions (FAQs)
Other Class Related Drugs
Additional Patient Usage Statistics
Take Action:
Common Side Effects of Seroquel
Before taking Seroquel, tell your doctor about any health conditions you have or have had in the past. These include:
Diabetes
High cholesterol
Low or high blood pressure
Cataracts
Seizures
Abnormal thyroid or prolactin levels
Heart problems
Liver problems
This is not a complete list. Also, tell your doctor if you are pregnant, breast-feeding, or planning to become pregnant while taking Seroquel. Before taking Seroquel, make a complete list of all the medicines you are take, including over-the-counter medicines, herbal remedies, vitamins, and supplements. Your doctor will want to make sure that all the medicines you take can be taken with Seroquel.
A small number of patients have reported increased thoughts of suicide while taking antidepressants such as Seroquel. This is more common in patients younger than age 25. It is important that you are aware of this risk while taking Seroquel. If you notice any extreme changes in your mood, have worsening depression, or have suicidal thoughts or impulses, call your doctor right away.
Seroquel may cause side effects. Some of the more common side effects of Seroquel include:
Mild drowsiness, dizziness, or tiredness
Dry mouth
Stomach upset
Constipation
Sore throat
Weight gain
Stuffy nose
Be sure to talk with your doctor about any side effects you notice while taking Seroquel. Let your doctor know if any side effect gets worse or will not go away while taking Seroquel.
Some serious symptoms that may require immediate care while taking Seroquel include:
Signs of an allergic reaction: itching or hives; swelling or tingling in the mouth, face, throat, or hands; chest pain or tightness; or difficulty breathing or swallowing
High fever, excessive sweating, rigid muscles, confusion, and changes in breathing, heartbeat, or blood pressure--these could be signs of a rare complication called neuroleptic malignant syndrome (NMS)
Signs of high blood sugar levels: feeling very thirsty, tired, hungry, or sick to your stomach; needing to urinate more often; feeling confused; or having breath that smells fruity
Extreme changes in behavior, agitation, anxiety, and restlessness
Muscle stiffness, twitches, or movements that you can't control
Chills, sore throat, cough, or body aches
Irregular heartbeat
Changes in how much or how often you urinate
Increased thirst or hunger
Fainting or seizures
Painful prolonged erection
Report these or any other severe symptoms you notice while taking Seroquel to your doctor, or call 911 if an emergency.
Avoid becoming overheated or dehydrated while taking Seroquel. Drink plenty of fluids and don't overexert yourself, especially on hot days.