Sertraline
Previous
Next
Most Commonly Used
Sertraline 25mg Tab
Cipla USA, Inc

Pill Identification: I G | 212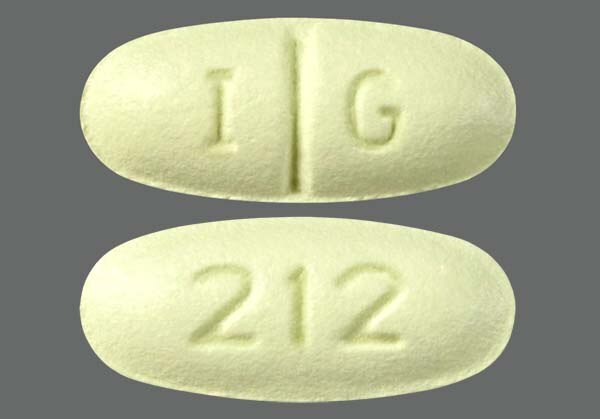 Sertraline 25mg Tab
Lupin Pharmaceuticals, Inc.

Pill Identification: L U | D01
Sertraline 50mg Tab
Cipla USA, Inc

Pill Identification: I G | 213
Sertraline 50mg Tab
Lupin Pharmaceuticals, Inc.

Pill Identification: L U | D02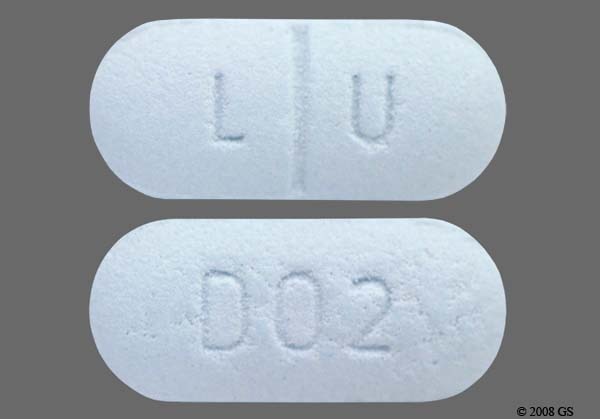 Sertraline 100mg Tab
Cipla USA, Inc

Pill Identification: I G | 214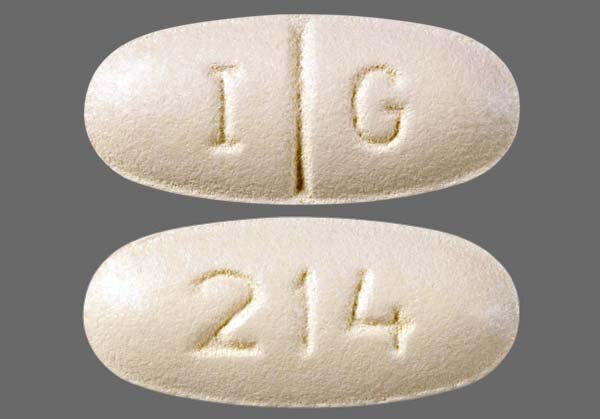 Also See:

Answers to Frequently-Asked Questions (FAQs)
Other Class Related Drugs
Additional Patient Usage Statistics
Take Action:
Common Side Effects of Sertraline
Some people may experience side effects from sertraline such as:
Nausea, vomiting, or indigestion
Diarrhea
Dry mouth
Headache
Nervousness
Shakiness
Sore throat
Changes in libido or sexual function
Increased sweating
Sertraline can cause drowsiness, dizziness, and feeling very tired. Avoid driving or operating heavy machinery until you know how sertraline affects you. Avoid drinking alcohol, because it may increase these symptoms and interfere with the way that sertraline works in your body.
Seek help right away, or call 911 if an emergency, if you experience more serious side effects, such as:
Seizures or convulsions
Feelings of extreme energy, severe trouble sleeping, racing thoughts, reckless behavior, unusually grand ideas, excessive happiness or irritability, or talking more or faster than usual
Fever, sweating, confusion, irregular heartbeat, and muscle stiffness
Unusual bleeding or bruising
Hallucinations, agitation, or changes in mental status
Coordination problems, muscle twitching, or muscle rigidity
Racing heartbeat
High or low blood pressure
A small number of people have become suicidal after taking sertraline. This is more common in people younger than age 25. It is important for you to be aware of this risk while taking sertraline. Report any suicidal impulses, thoughts, or actions, or call 911 if an emergency, if you have suicidal thoughts or actions, or extreme changes in your mood.
Sertraline is not for everyone. Before taking sertraline, talk with your doctor about any health conditions you have had in the past, including:
Seizure disorders
Heart, liver, or kidney disease
Bleeding or blood-clotting disorders
Bipolar or manic disorders
Suicidal thoughts
Women who are pregnant, breast-feeding, or planning to become pregnant should talk with their doctors about taking sertraline. Discuss with your doctor the benefits as well as the risks of treating your condition during pregnancy. If you become pregnant while taking sertraline, notify your doctor.
Sertraline can cause dangerous interactions with some medicines, including other prescription medicines, over-the-counter medicines, and dietary and herbal supplements. Give your doctor an up-to-date list of all medicines you take. Your doctor will want to make sure all your medicines are safe to take with sertraline.
Also, tell your doctor about any allergies that you have. The dropper used to measure the liquid form of sertraline contains a derivative of latex, which some people may be sensitive to.