Tramadol: Oral tablet, extended release (100mg)
Also see:
Get answers to Frequently Asked Questions (FAQs)
Find other class related drugs
Find additional patient usage statistics
Visit Drug Summary Page
What is this Medicine?
TRAMADOL (TRA ma dole) is a pain reliever. It is used to treat moderate to severe pain in adults.
CVS Pharmacy Patient Statistics for Tramadol: Oral tablet, extended release(100mg)
Generic vs. Brand Name Usage*
*Brand contains same active ingredient but may not represent FDA-approved generic equivalent
In-Depth Information
Tramadol Hydrochloride 100mg Extended-Release Tablet
NDC: 103700221
Prescription Required

FDA Approved
Storage Information
Store at controlled room temperature (between 68 and 77 degrees F)
Tramadol Hydrochloride 100mg Extended-Release Tablet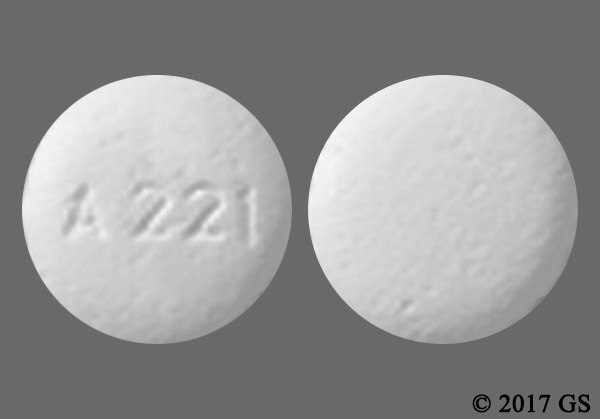 Par Pharmaceuticals, an Endo Company

Pill Identification: A221
Shape: round
Color: white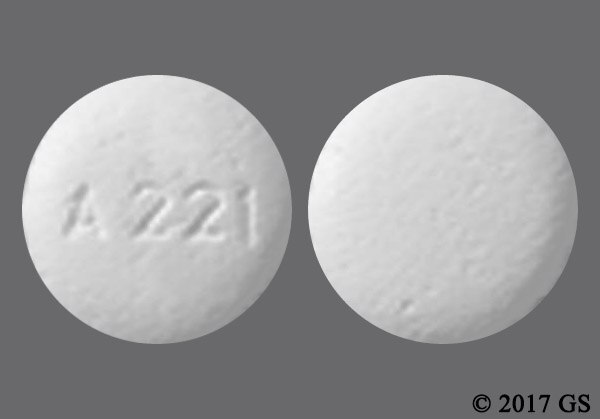 Par Pharmaceuticals, an Endo Company

Pill Identification: A221
Shape: round
Color: white
Close All Sections

Visit the Drug Summary page where you can:
Get answers to Frequently Asked Questions (FAQs)
Find other class related drugs
Find additional patient usage statistics
Learn More