Trazodone
Previous
Next
Most Commonly Used
Trazodone 150mg Tab
Pliva Inc a Teva Company

Pill Identification: 50 50 50,PLIVA 441 | 50 50 50,SL 441
Trazodone 150mg Tab
Pliva Inc a Teva Company

Pill Identification: 50 50 50,PLIVA 441 | 50 50 50,SL 441
Trazodone 100mg Tab
Pliva Inc a Teva Company

Pill Identification: PLIVA 434,SL 434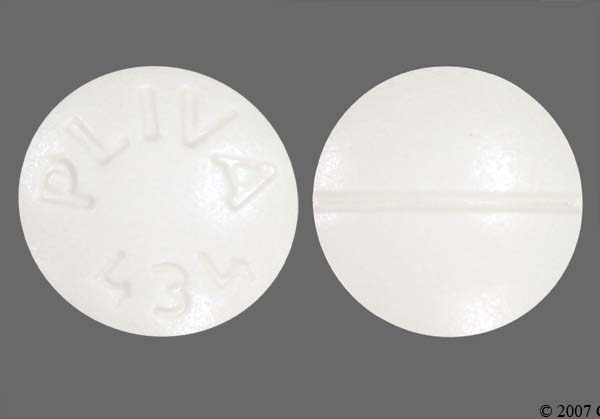 Trazodone 100mg Tab
Pliva Inc a Teva Company

Pill Identification: PLIVA 434,SL 434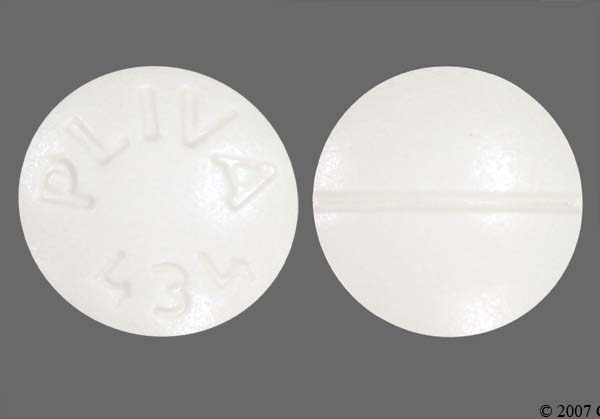 Trazodone 50mg Tab
Pliva Inc a Teva Company

Pill Identification: PLIVA 433,SL 433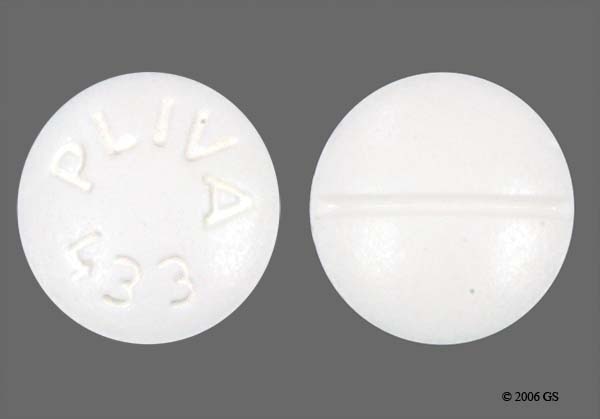 Trazodone 50mg Tab
Pliva Inc a Teva Company

Pill Identification: PLIVA 433,SL 433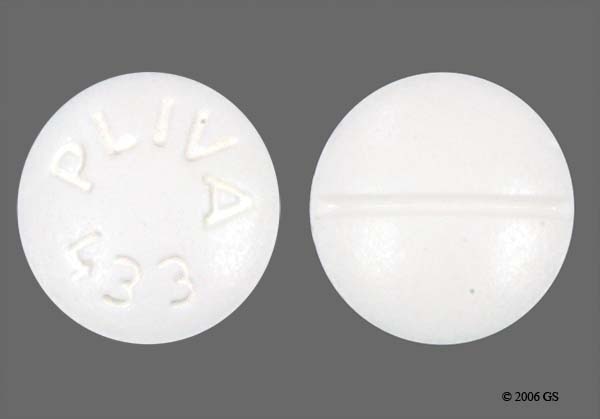 Also See:

Answers to Frequently-Asked Questions (FAQs)
Other Class Related Drugs
Additional Patient Usage Statistics
Take Action:
Common Side Effects of Trazodone
Before taking trazodone, talk with your doctor about any health conditions you have or have had in the past. Be sure to mention if you have had:
Bipolar disorder
Kidney or liver disease
Blood or bleeding disorders
Heart disease
A heart rhythm problem called long QT syndrome
Low blood pressure
Low blood sodium
Recent heart attack
Tell your doctor if you are pregnant, breast-feeding, or planning to become pregnant while taking trazodone.
You should not take trazodone if you have ever had a bad reaction to this medicine or are allergic to any of its ingredients. Tell your doctor about all the medicines you take, including over-the-counter medicines, herbal remedies, vitamins, and supplements. Give your doctor an up-to-date list of all your medicines so that he or she can be sure they will not interact with trazodone. If you start a new medicine, make sure to tell the doctor that you are taking trazodone.
A small number of people have become suicidal after taking trazodone. This is more common in individuals younger than age 25. It is important for you to be aware of this risk while taking trazodone. Call your doctor right away, or call 911 if an emergency, if you notice any sudden, new, or worsening depression; extreme changes in mood; or suicidal thoughts, impulses, or actions.
Trazodone can cause other serious side effects that may need emergency attention. These include:
Signs of an allergic reaction: itching or hives; swelling or tingling in the face, lips, mouth, throat, or hands; chest pain or tightness; or difficulty breathing or swallowing
Confusion, weakness, or decreased coordination
Stiff, rigid muscles or uncontrollable muscle twitching or tremors
Fever, sore throat, or other signs of infection
Fast, pounding, or irregular heartbeat
Hallucinations
Painful, prolonged erection
Extreme dizziness, light-headedness, or fainting
Unusual bleeding or bruising
This is not a complete list. Report any alarming systems you experience while taking trazodone to your doctor.
Less serious side effects that may happen when taking trazodone include:
Drowsiness or sleepiness
Dry mouth
Mild headache
Stomach upset, nausea, or vomiting
Diarrhea or constipation
Trouble sleeping
Blurred vision or trouble focusing
Talk with your doctor about these or other trazodone side effects. Let him or her know if any of these symptoms change or worsen over time.
Don't drive or operate heavy machinery until you know how trazodone affects you.
Make sure all the doctors who you see, including your dentist, know that you take trazodone. This is especially important if you need any type of surgery, because trazodone may react with anesthetic medicines used during certain procedures.