Vyvanse
Previous
Next
Most Commonly Used
Vyvanse 30mg Cap
Shire US Inc

Pill Identification: NRP104 30mg,S489 30 mg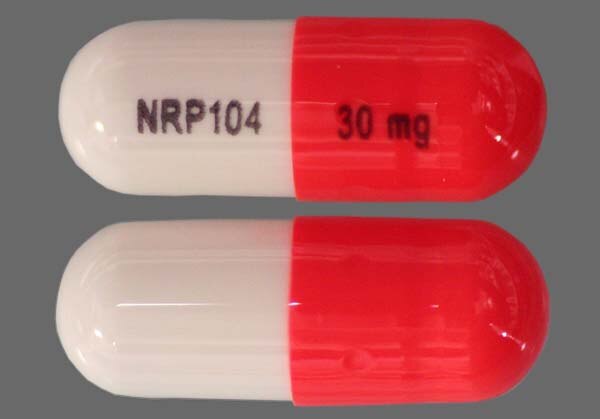 Vyvanse 30mg Cap
Shire US Inc

Pill Identification: NRP104 30mg,S489 30 mg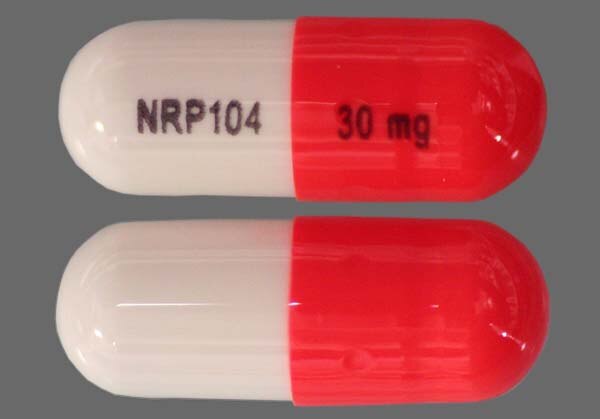 Vyvanse 40mg Cap
Shire US Inc

Pill Identification: NRP104 40 mg,S489 40 mg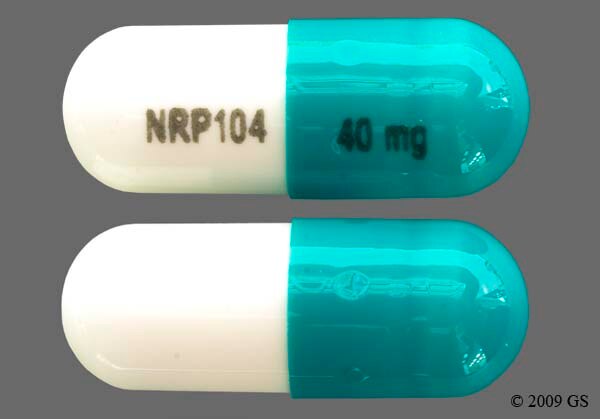 Vyvanse 50mg Cap
Shire US Inc

Pill Identification: NRP104 50 mg,S489 50 mg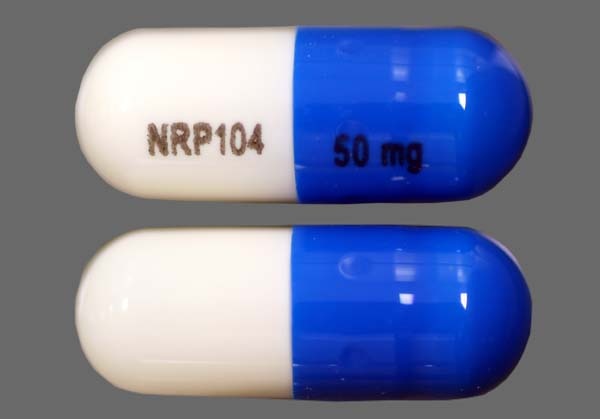 Vyvanse 20mg Cap
Shire US Inc

Pill Identification: NRP104 20 mg,S489 20 mg
Also See:

Answers to Frequently-Asked Questions (FAQs)
Other Class Related Drugs
Additional Patient Usage Statistics
Take Action:
Vyvanse is a brand name for a generic product called lisdexamfetamine. Vyvanse is available as a capsule that you take by mouth once daily, usually in the morning. Vyvanse is often just one part of ADHD therapy. Your doctor may add counseling and behavioral therapies to get the best results to treat your condition.